Flickr starts to delete users' photos today -- act fast to save yours!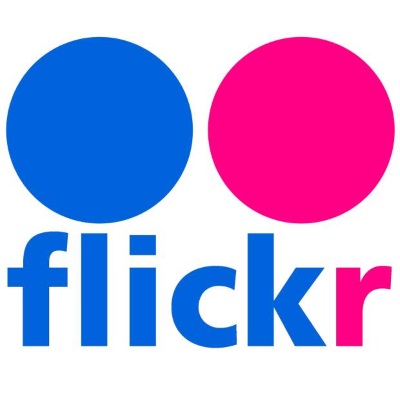 It is a few months since Flickr announced major changes to its free accounts, and today is the day the impact starts to be felt.
Users unwilling to upgrade to a Flickr Pro account are now limited to storing 1,000 photos online, and any images above this number will be deleted starting today. Anyone who hasn't downloaded or backed up their photos risks losing them forever.
See also:
The photo cull is set to affect thousands of people who do not want to pay $49.99 per year for unlimited storage. Paying for an account also brings an ad-free experience.
Flickr has not given any indication of just how many free users have chosen to upgrade to a paid-for account, but as today's deadline rolls around, it is likely that large numbers of people will lose images forever.
While Flickr has said that today sees the start of the photo deletion process, it's not clear if all users will be hit at the same time or if all photos above the 1,000 image limit will be deleted immediately. In a December blog post, Flickr warned that
Any items over the 1,000-upload limit will be at risk of deletion, starting with the oldest of the items.
(our emphasis)
This certainly implies that the cull will not be immediate or all-encompassing, so it's worth logging into your account and grabbing your photos (if you still can) if you have not heeded the warnings until now.