Security professionals think cybersecurity is a bigger threat to the US than border security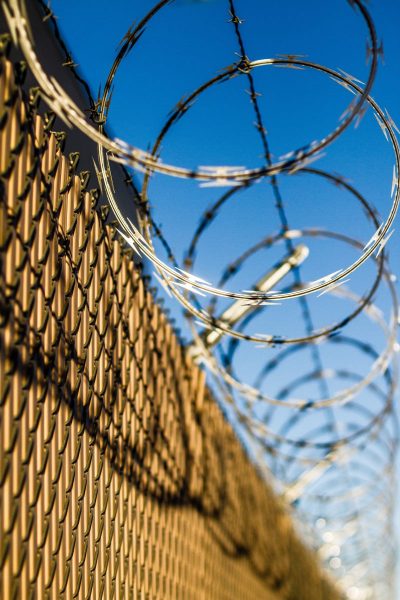 A new survey of security professionals taken at this year's RSA reveals that 92 percent of respondents feel that cybersecurity is a bigger threat to the US than border security. Yet government, and media, attention seems far more focused on the latter.
The study from AI-powered security company Lastline also asked respondents which of the tech giants they trust the least with their data, not surprisingly 76 percent name Facebook. Others, Amazon (25 percent), Apple (24 percent), Google (20 percent) and Microsoft (27 percent) all scored relatively evenly when asked who they trust most.
The results also show a significant lack of trust in public Wi-Fi networks, likely driven by the audience's deep understanding of the challenge of securing such networks and the risks introduced. To illustrate this, nearly half (45 percent) say they'd rather walk barefoot in a public restroom than connect to an unsecured public Wi-Fi network.
Other findings are that 69 percent of respondents cover their laptop webcam – despite the fact the risk of it being taken over is small. Yet under half (44 percent) implement two-factor authentication on all of their devices.
"This survey surfaced many of the fears that we all suspected were out there. The threats to our information assets and privacy are more profound than ever and the situation is getting worse, not better," says Lastline CEO, John DiLullo. "If RSA attendees are this concerned, it's a wake-up call that, as an industry, we still have a lot of work to do before the population-at-large can rest easily."
You can read more on the Lastline blog.
Image credit: Robert Hickerson/Unsplash