How to change your name on PSN -- if you don't mind a couple of catches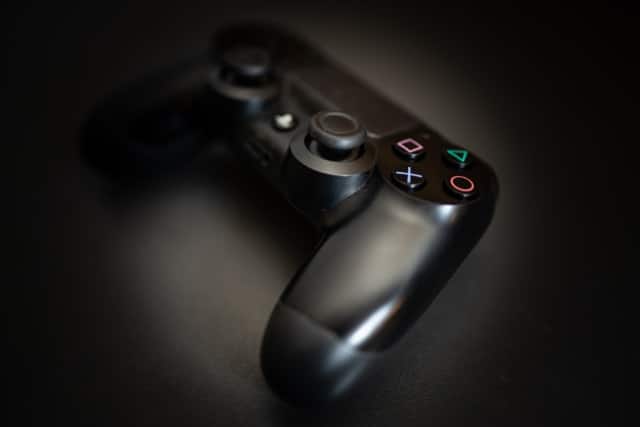 It's something people have been asking, practically begging, for for years; now it is finally possible. You can change your PlayStation Network ID.
Sony announced back in October that the change was coming, and now it has gone live. But before you rush in and change your name to get away from the embarrassing moniker you adopted, there are a couple of things you need to keep in mind -- not least that it may cause problems with some games.
The good news about changing your PSN name is that you can do it for free. At least, it is free the first time you do it. While there is no limit to the number of times you can change your name, the third and subsequent changes will incur a charge. For PS Plus subscribers, this fee is $4.99 or £3.99, while for non-subscribers it is $9.99 or £7.99.
The charge is the first caveat to keep in mind; the second is that some games may have issues. There are some games -- including a few of Sony's own titles -- that are described as having critical issues. Sony explains the problems you may experience:
User may lose in-game currency whether paid for or earned
Loss of game progress, including scores and progress toward trophy unlocking
Loss of UGC or parts of the game may not function properly, both online and offline
Other titles have less serious issues, and Sony recommends that you take a look through the list before you decide whether it is really worth changing your name or not. It is worth noting that it is older games that are most likely to be problematic:
All PS4 games originally published on or after April 1, 2018 have been developed to support the online ID change feature. However, they have not been specifically tested with the online ID change feature and we do not guarantee that they are fully compatible with the feature. As such, games published on or after April 1, 2018 are not included in the Games List, unless a game has been reported and an issue confirmed, in which case we will add the game to the Games List.
So how do you actually go about changing your name? Here are the steps you need to follow:
To change via your PlayStation 4:
From your PS4 go to [Settings].
Select [Account Management] > [Account Information] > [Profile] > [Online ID].
Enter an Online ID of your choice or choose from one of the suggestions.
Follow the on-screen prompts to complete the change.
To change via a web browser:
Sign in to your PlayStation Network account and select PSN Profile in the menu.
Select the Edit button that's next to your Online ID.
Enter an Online ID of your choice or choose from one of the suggestions.
Follow the on-screen prompts to complete the change.
The changing of names is not supported by PS3 and Vita consoles, and as Sony explains in its FAQ, it is free to change back to an old name if you choose to do so. Sony notes that your old name may show up in some titles, and you have the option of displaying your old name next to your new one after making a change so your friends can easily identify you.
Image credit: Als een Rode Lap - Elco / Shutterstock