Dread Pirate Roberts 2, the 'guiding mind' of Silk Road 2.0, jailed for over 5 years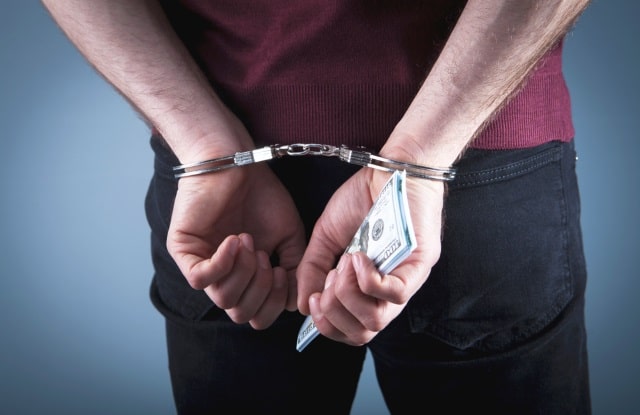 Thomas White, the founder of notorious website Silk Road 2.0, has been jailed for five years and four months by a UK court.
White, also known as Dread Pirate Roberts 2, was charged with not only running Silk Road 2.0 -- the site through which he earned hundreds of thousands of dollars per day on the dark web -- but also the possession of hundreds of indecent images of children.
Last month in court in Liverpool, White pleaded guilty to drug trafficking, money laundering and making indecent images of children. He also pleaded guilty to assisting or inducing the commission of offenses abroad. The case has been on-going since his arrest in late 2014, but details of it have been kept out of the press.
Delivering his sentence today, Thomas Teague QC, said to White:
You traded in illicit drugs and facilitated the trading by others in such drugs through the medium of a clandestine online marketplace, Silk Road. It had sophisticated security arrangements to minimize the risk of detection by law enforcement agencies and users made and received payments in Bitcoin.
Silk Road 2.0 had been set up by White with Blake Benthall (also known as DefCon) from the US after the FBI closed down the original Silk Road marketplace in 2013. White's pseudonym (or one of them, at least), was a nod to Ross Ulbricht, who was arrested for running the first site and used the name Dread Pirate Roberts.
As well as the prison sentence, White will also be placed on the sex offenders' register for a decade.
Image credit: Sargis Zubov / Shutterstock