New Arcserve release helps protect hybrid environments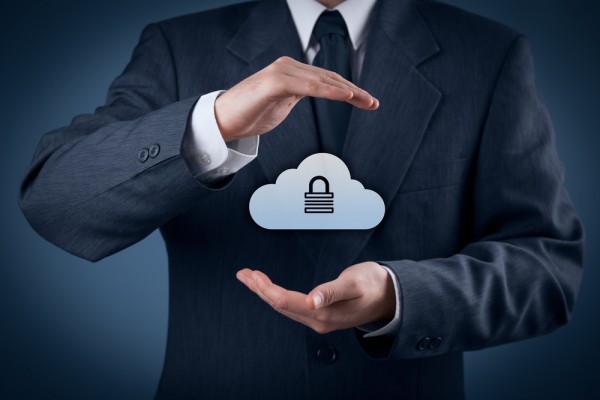 With the launch of its latest Unified Data Protection (UDP) product, backup specialist Arcserve is aiming to remove the multiple points of failure typically introduced into IT environments through a piecemeal, 'do-it-yourself' approach to data backup and disaster recovery.
Using an image-based technology, the new Arcserve UDP extends proven backup and DR technologies to protect every type of workload, including Nutanix AHV and Microsoft Office 365.
It offers a 'done-for-you' method to achieve seamless business continuity and disaster recovery and cut recovery time objectives (RTOs) and recovery points objectives (RPOs) to minutes and seconds.
In addition to support for Microsoft Azure and Hyper-V, Arcserve UDP offers backup and granular recovery for Microsoft Office 365, including Exchange Online, SharePoint Online and OneDrive for Business. De-duplication and compression with AES encryption make it ideal for companies transitioning from Exchange to Microsoft Office 365, as well as any organization that requires off site backup and point-in-time recovery of Office 365 and other data protection features not natively available.
"Since first launching Arcserve UDP five years ago, we've continued to push the envelope to meet the ever-changing demands of digital businesses," says Oussama El-Hilali, CTO at Arcserve. "This release signals a new frontier in backup and disaster recovery innovation, and allows our partners and customers to protect their data through a single user interface to any target, whether that's on-premises or in the cloud. Reducing the complexity of managing tiered systems and data has always been our main objective, and we're continuing that legacy with this new iteration of Arcserve UDP."
You can find out more and request a free trial on the Arcserve site.
Image credit: jirsak / depositphotos.com