Data breaches spark increased interest in password managers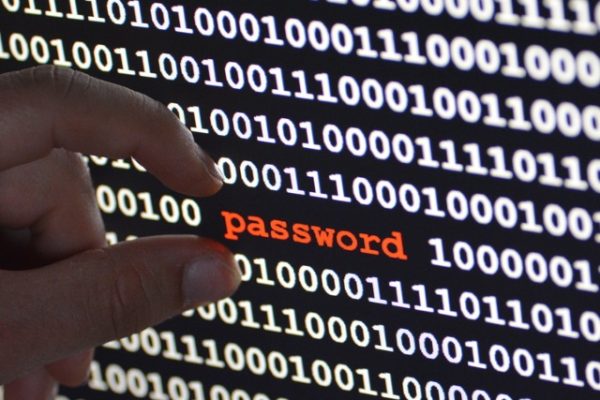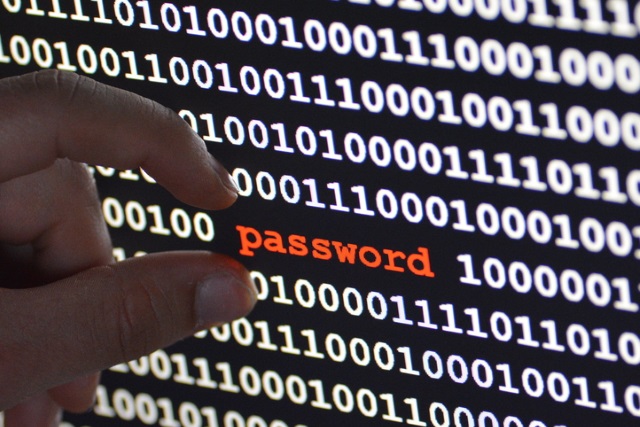 People have been predicting the death of the password for some time, but it's still the case that most online accounts rely on them, even if supplemented by another feature like 2FA.
A new report from Avira to coincide with World Password Day shows that so far in 2019, there have been at least four major data breaches, each impacting more than 200 million records.
This has led to many sets of credentials and passwords like Collection #1 being made available on the dark web. The more accounts you have the greater your chance of being hacked. Those with six to 10 accounts have a nine percent chance of a breach -- a probability that jumps up to 30 percent when the number of accounts increases to over 100.
Part of the problem is poor security habits. These include weak passwords, recycled passwords across various accounts, repeated user names, and poorly secured databases.
The good news is that high profile breaches are driving more people to investigate password managers, including Avira's. "News of these breaches led to up to 60 percent more installations and up to 20 percent higher user registrations compared to a normal day," says Tim Gaiser, director identity protection at Avira.
However, it seems ease of use is often a greater motivating factor than security for adopting a password manager. "Password management is often practiced on a 'pain avoidance' principle. People pick the shortest, simplest password possible and then reuse it or variations of it across multiple sites. This strategy does reduce the pain and effort involved for hackers. It gives them a clear motivation to try out known passwords across a targeted user's full range of accounts," says Gaiser. "Our research shows that three out of the four major reasons for people to use a password manager were connected to convenience and speed, not security. It's a paradox: use a password manager, have more fun and incidentally, keep your online life much, much more secure."
The full report is available on the Avira site where you can also get the company's Password Manager.
Image credit: Maddas / Shutterstock