Confirmed: YouTube Originals content will be free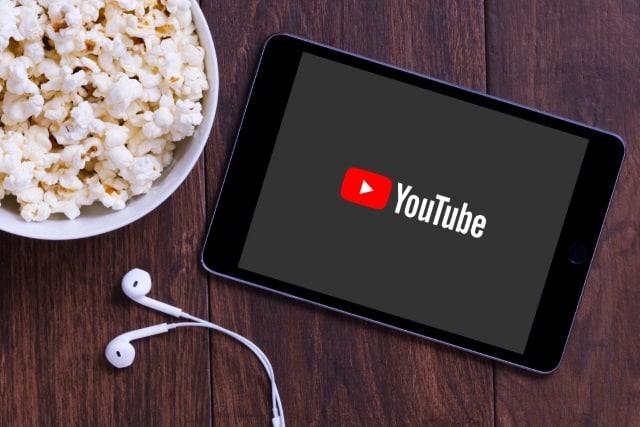 YouTube CBO Robert Kyncl has confirmed that all of the company's Originals content will be made available free of charge.
Currently locked behind a paywall, Originals will become free and ad-supported. At the moment, it is not clear exactly when the change will happen, but it is certainly in the cards, meaning shows like Cobra Kai should reach a larger audience.
Speaking at the annual advertiser-focused Brandcast event, Kyncl said that all Originals content will have an ad-supported option. While he did not elaborate on this, it seems as though YouTube is not completely abandoning the idea of paid subscriptions, and we should know more later in the year.
Kyncl said:
While every other media company is racing to put their content behind the paywall, we're headed in the opposite direction by making our original content available for free.
Company CEO Susan Wojcicki also spoke, addressing the issue of misinformation and hate speech on YouTube. She said, "I recognize that there is still work to be done, but we are committed to getting this right", pointing out that millions of offending videos are removed, the majority of which "have not received a single view".
Image credit: Riccosta / Shutterstock