EU said to be ready to investigate Apple following complaint from Spotify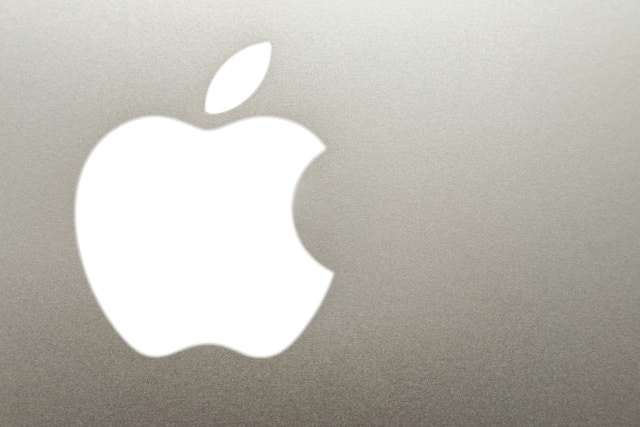 A new report says that the EU is ready to launch an antitrust investigation into Apple. The report says that the European Commission will begin a probe into the company after Spotify complained that Apple was using the App Store to stifle competition.
The investigation is said to be due to begin "in the next few weeks". It will look at Spotify's complaint that Apple is "monopolistic" and abuses the App Store to "deliberately disadvantage other app developers".
See also:
The report comes from the Financial Times which says the EU is ready to formally look into Spotify's complaint.
Back in March, Spotify CEO Daniel Ek voiced concern about the "Apple tax" it was forced to pay to the iPhone maker on subscriptions taken out by users through the App Store, as well as restrictions on the Spotify service put in place by Apple.
A war of words broke out between the two companies, with Apple claiming that "Spotify wouldn't be the business they are today without the App Store ecosystem". The EU's decision to investigate will do little to ease the tension.
Should Apple be found guilty of abusing its position -- something which may take years to decide -- the company could be fined billions of dollars. The EU could impose financial penalties equal to up to 10 percent of Apple's global revenue.
Image credit: Mykola Churpita / Shutterstock