IBM uses technology to help hurricane-hit communities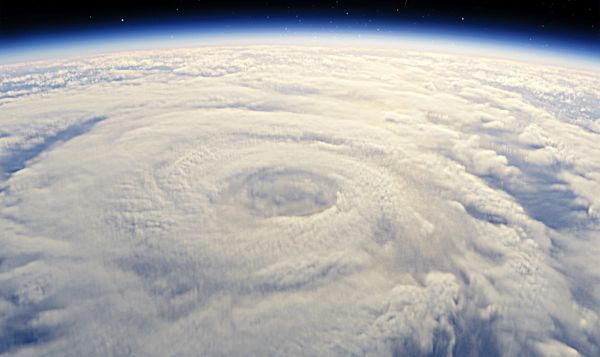 To mark the start of US National Hurricane Preparedness Week this week, The Weather Company, an IBM Business, is releasing not just its 2019 hurricane forecast, but also analytic data that looks at how weather affects preparedness, emotion and consumer habits.
In addition, through its Code and Response deployment initiative which aims to put open source technologies to use for social good, IBM is taking action to help save the lives of people in communities that are vulnerable to natural disasters.
Among the findings are that severe weather conditions make 55 percent of Americans more anxious or stressed. The chances of a storm also makes people turn to their loved ones, with 42 percent more likely to be affectionate with their partner.
Storms mean comfort food too, with respondents most frequently citing pizza, chips, soup, ice cream, and chocolate as their comfort foods of choice to consume during severe weather. About a third of Millennials will drink alcohol during a big storm, compared to only 16 percent of the general population.
62 percent Americans watch TV or streaming services during a storm, with Generation X leading the pack at 67 percent, and baby boomers at 59 percent. About half of people spend their time inside browsing the internet.
While local broadcast TV still dominates with older viewers, 61 percent of baby boomers rely on traditional TV for updates, outpacing 39 percent of Millennials and 31 percent of Generation Z respondents who turn to local broadcast for their weather news. Nearly half of Millennials and 40 percent of Generation Z use smartphone apps for weather information, along with 40 percent of baby boomers.
Staying in touch with events is vital and IBM has been working to help maintain communications for hurricane hit communities when conventional networks may be down.  Project Owl, winner of last year's Call for Code Global Challenge, uses data from The Weather Company via APIs available to all developers. The video below shows it in action.
Image Credit: Mechanik/Shutterstock