Companies continue to struggle with privileged access management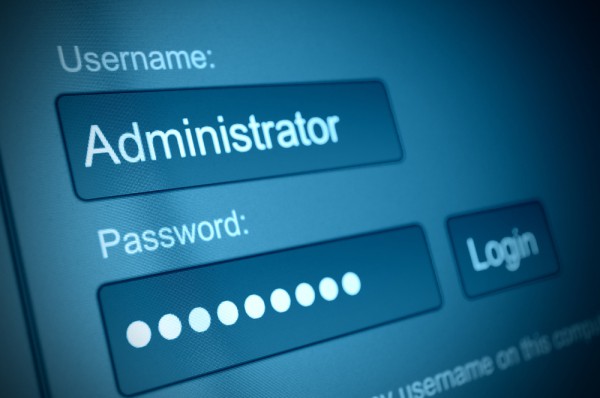 Privileged accounts can be a headache for organizations so you'd expect managing them to be a high priority for security teams. However, a new report from Thycotic reveals that 85 percent fail to achieve even basic privileged security hygiene.
In addition 55 percent have no idea how many privileged accounts they have or where they're located, while over 50 percent of their privileged accounts never expire or get deprovisioned.
Of the 450 organizations surveyed at the 2019 RSA conference, just 18 percent are storing all their privileged accounts in a secure privileged access management (PAM) vault or password manager.
Among other results, 28 percent of respondents say the biggest challenge is convincing team members to use a PAM solution, 24 percent say educating organizations' leaders, and 19 percent say finding the budget for PAM technology. As the threat of cyber-attacks on privileged accounts continues to rise PAM awareness is rapidly growing, with 66 percent of respondents increasing their knowledge of PAM technologies.
"One of the biggest challenges to adoption of PAM is educating management," says Joseph Carson, chief security scientist at Thycotic. "Though management are listening more they are failing to identify the RoI and value of the security investment."
Where PAM solutions are being adopted though they are increasingly cloud-based and the survey results suggest this cloud migration will continue. 21 percent of companies have adopted a PAM solution hosted in the cloud as-a-service or plan to implement such technology, and an additional 26 percent are looking to transition to a cloud-based PAM Solution.
Only 36 percent say they plan to keep their PAM solution on-premise. The results indicate that organizations see a future with cloud-based security solutions and expect to increase their use of cloud security solutions to 65 percent over the next one to two years.
"Moving PAM to the cloud makes it easier to focus on what you're getting rather than having to manage the service yourself," adds Carson. "It's a bit like renting a car rather than buying one, you just have to worry about driving it, all the maintenance is taken care of elsewhere. The cloud also makes good PAM available to many more organizations."
You can find out more and get the full report on the Thycotic blog.
Image Credit: jamdesign / depositphotos.com