Reported data breaches up more than 56 percent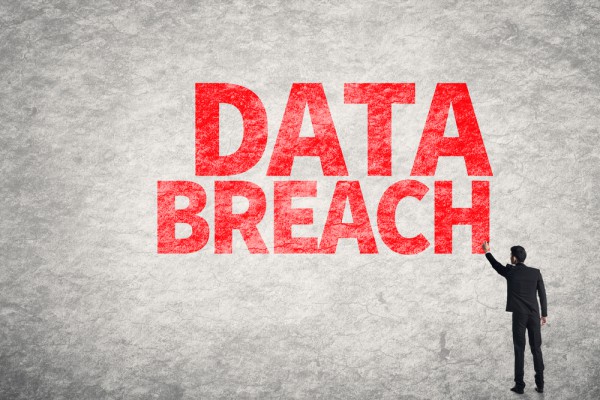 According to the latest Data Breach Report from Risk Based Security the number of reported data breaches was up 56.4 percent in the first quarter of 2019 compared to the same period last year.
The increase in reporting could be a result of new legislation like GDPR that obliges businesses to be more open about security issues. The number of exposed records was also up by 28.9 percent. Already in 2019, there have been three breaches exposing 100 million or more records.
The report shows 1,903 breaches were reported through March 31, in total exposing approximately 1.9 billion records.
For the first quarter of 2019, the average number of days between discovery and disclosure was 43 days when the breach came to light via external sources. However, it was a worrying 74 days for organizations that learned of the breach via internal sources.
Third party breaches continue to be a problem, with 49 such incidents reported in the first quarter, ranging from a breach at Toyota Tokyo Sales Holdings, which exposed customer records at subsidiary operations as well as affiliated dealerships, to a point of sale solutions provider that exposed payment card details of the customers of at least 15 different companies.
Exposure of data on the web retains the top spot for the breach type exposing the most records, accounting for 67.6 percent. While hacking remains firmly as the top breach type for number of incidents, accounting for 84.8 percent of reported breaches.
The full report is available from the Risk Based Security site.
Photo Credit: elwynn/Shutterstock