Americans are overconfident about cybersecurity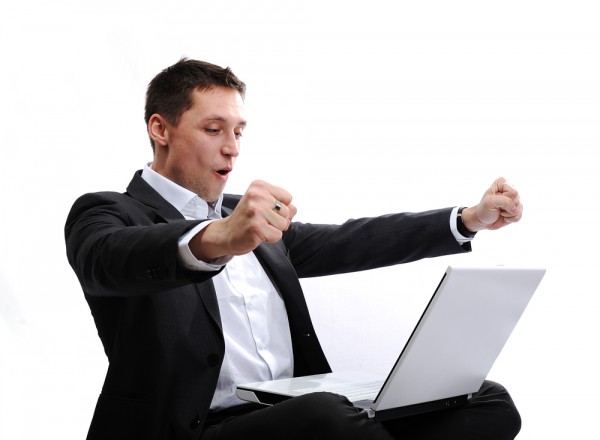 A new study from Webroot that examines the cyber hygiene habits of 10,000 Americans, 200 in each state, reveals that 88 percent feel they take the right steps to protect themselves from cyberattacks.
However, just 10 percent scored 90 percent or higher on a cyber hygiene test, with the average respondent getting only 60 percent.
Digging deeper into the findings, 79 percent of Americans say they have heard of malware, but only 28 percent could explain what it is. Similarly 70 percent have heard of phishing, but only 33 percent could explain what it is, and 49 percent have heard of ransomware, but only 21 percent could explain what it is.
Best practices are lacking too. 64 percent of participants don't keep their social media accounts private, 63 percent reuse passwords across multiple accounts and 62 percent rely on free antivirus software.
"Good cyber hygiene doesn't have to be complicated," Tyler Moffitt, senior threat research analyst at Webroot says. "Simple steps like backing up data, using a modern antivirus, and not recycling passwords are quick and easy ways consumers can improve their security. In today's digital world, no one is immune to cybercrime, and having the awareness and tools necessary to protect yourself is key in keeping personal information secure. Only when users adopt these behaviors will they be adequately defended against today's threats."
Looked at by state, the best security habits are to be found in New Hampshire, North Dakota and Ohio. Those with the riskiest behavior are in Mississippi, Louisiana and California.
You can read more on the Webroot blog and there's a graphic of all 50 states by ranked by risk below.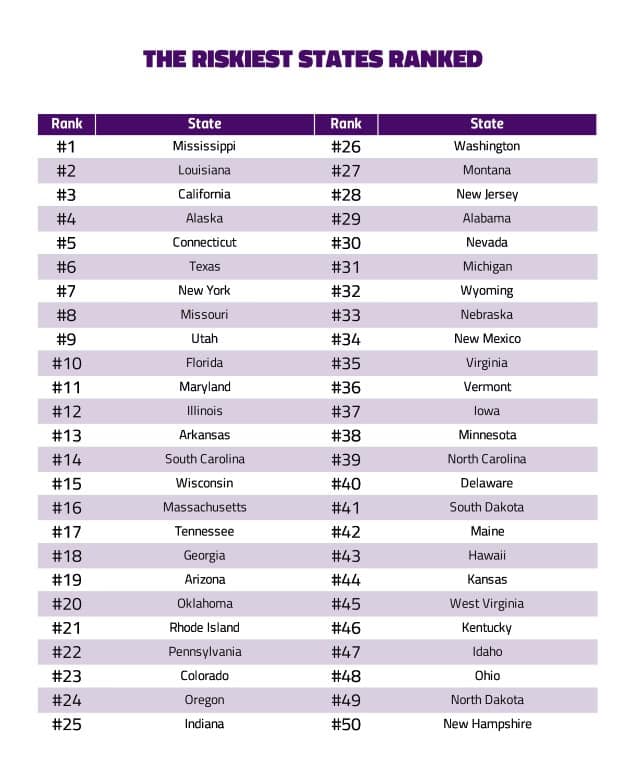 Image Credit: Zurijeta / Shutterstock