Photo storage app Ever is using millions of users' photos to build a facial recognition system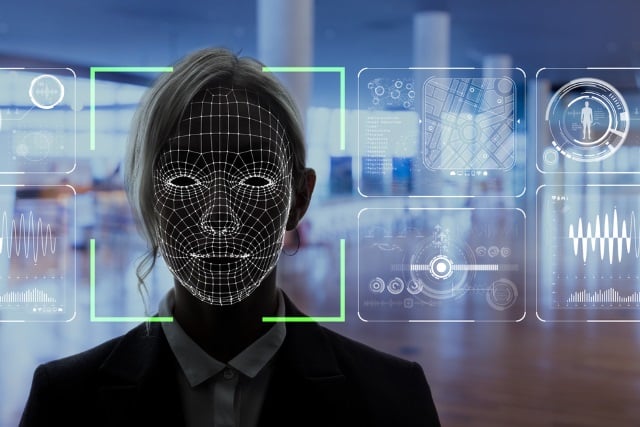 An investigation by NBC News has found that photo memories app Ever has been using billions of images uploaded by people to develop a facial recognition system without making it obvious to users.
Ever is a photo storage app that offers "free, unlimited private backup of all your life's memories". It's not until you delve into the company's privacy policy that you learn that in using the service, users are agreeing not only to have their photos used in facial recognition training, but also for Ever to sell the resulting technology to private companies, law enforcement agencies and the military.
NBC notes that an addition was only made to the Ever privacy policy after the news channel got in touch with the company. Writing about its finding, NBC says: "What isn't obvious on Ever's website or app [...] is that the photos people share are used to train the company's facial recognition system, and that Ever then offers to sell that technology [...] In other words, what began in 2013 as another cloud storage app has pivoted toward a far more lucrative business known as Ever AI -- without telling the app's millions of users".
There are clear privacy concerns here, particularly as NBC points out that the way in which photos were being used was not clearly communicated to users. Ever, however, is insistent that people have nothing to worry about.
In a statement given to the Register, Ever AI's CEO Doug Aley said: "To be absolutely clear, no user information of any kind is provided from our Ever app to our enterprise face recognition customers. That means that no user images are provided, and no information derived from those images, such as vectors or mathematical representations of the images, are provided to our enterprise customers".
He added:
We have always taken steps to ensure that Ever is in compliance with all applicable laws, but our goal is to do more than just comply with existing law -- we want to take steps to protect the privacy of our users, whether they're legally required or not.

That is why we've taken proactive actions for a long time to be transparent with our users and to let them know that the Ever app uses face recognition to organize their photos. There is nothing hidden about the fact that Ever uses face recognition to organize photos and create albums for our users, and we've made sure to give users the ability to use or not use that feature as they wish.
Image credit: metamorworks / Shutterstock