Here is the OnePlus 7 Pro (oh, and the OnePlus 7)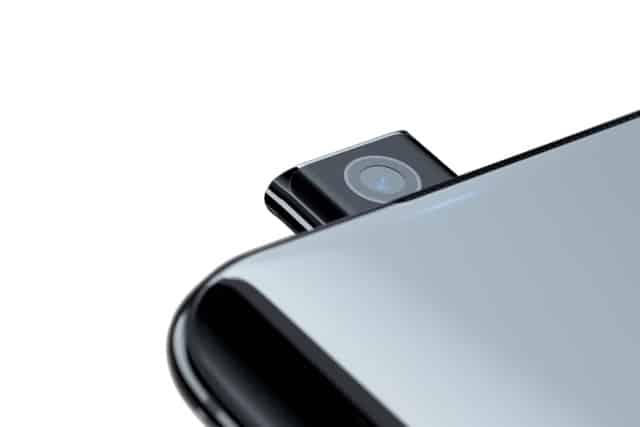 True to form, the launch of the latest OnePlus handsets have been preceded by numerous leaks, rumors and teasers. As such, today's launch of the OnePlus 7 and OnePlus 7 Pro contained few surprises, but the phones are now here and the launch confirms and clarifies many details.
The OnePlus 7 Pro is at the top of the range. Boasting a 90Hz QHD+ Display, Snapdragon 855 and the option of up to 12GB of RAM. Then, of course, there are the cameras. The controversial pop-up design of the selfie camera isn't going to be to everyone's liking, but the specs of the main shooters are hugely impressive. We've known that this will be the first OnePlus handset to be more directly comparable with the likes of Samsung flagships in terms of price, and this means the OnePlus 7 Pro costs between $699 and $749. For those on more restricted budget, the OnePlus 7 clocks in at slightly lower price.
So what do you get for your money with the OnePlus 7 Pro? We've outlined the basics, but there's much more to this handset. The screen is a 6.67-inch unit, which is perfect for showing off the photos taken with the multitude of cameras. On the front, there's a 16MP shooter, while on the rear there is a triple camera array. The main camera is 48MP, and there is also a 8MP telephoto camera with 3x optical zoom, and a 16MP wide angle camera.
The handset is completely free of bezels, and the pop-up camera means it is also unblemished by a notch. Storage is of the UFS 3.0 variety, making it super-fast, and charging is also fast -- Warp Charge 30 means the 4000 mAh battery is topped up very quickly. The fingerprint reader is built into the screen as with its predecessor.
You can see the OnePlus 7 Pro in all its glory in this video:
Full details of the OnePlus 7 Pro are available on the OnePlus website where it can also be purchased from May 17.
For anyone looking for a slightly cheaper option there's the OnePlus 7.
A gentler upgrade from the OnePlus 6T, the 7 retains the teardrop notch on its 6.41-inch screen. There's no pop-up camera here, but there are 48 and 5MP cameras on the rear, and a 16MP front-facer.
OnePlus shows off this handset in another video:
Again, full details of the OnePlus 7 are available on the OnePlus website, and the phone is available from May 17.