Perception vs reality in web security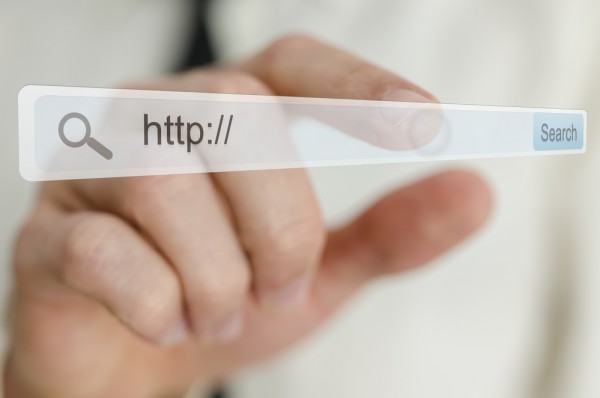 A new study from Harris Poll, commissioned by Google shows that while more people than ever are using the internet -- with 1.4 billion expected to be online by 2022 -- there's a gap between perception and reality in regard to online safety.
In the study 55 percent of Americans aged 16 or over gave themselves an A or B in online safety and security, but the results don't back this up. 70 percent wrongly identified what a safe URL should look like and 97 percent got at least one question wrong on a basic six-question security test.
Among 16-24 year olds 73 percent say they can tell the difference between a website that protects their private information and one that doesn't, but only 23 percent of them correctly identified a link with 'https' as being the most secure.
Indeed 42 percent overall don't realize there is a difference between using http and https in a web address. Nearly three out of 10 Americans (29 percent) would not check for an S in a website address where they are entering personal information, even after being told that S indicates a secure connection.
In addition 69 percent don't realize that an HTTPS website can be used in a phishing attack and 64 percent don't realize that they can be redirected to a website without their knowledge, even if the web address starts with HTTPS.
Google offers a number of tips for staying safe including, always looking for https in a web address to make sure the website you're visiting is secured with encryption, making sure to install an SSL certificate when creating your own site, so that connections to your site are encrypted, and when clicking links in emails, PDFs, or online text, hover over the hyperlink and make sure it's what you expect.
You can see more of the results in the graphic below.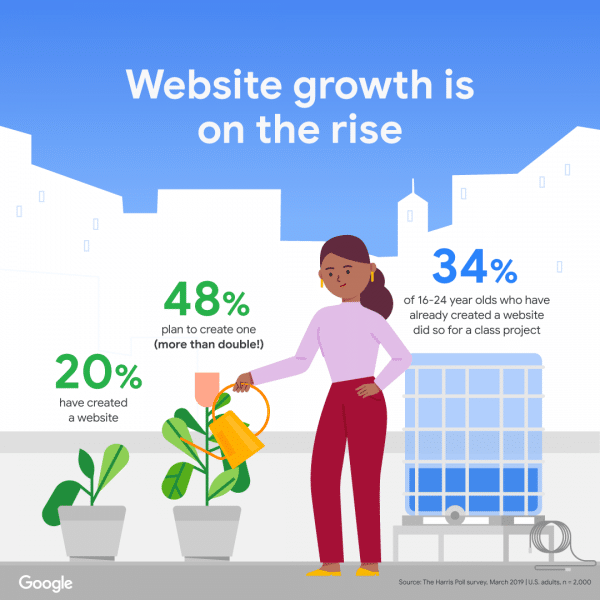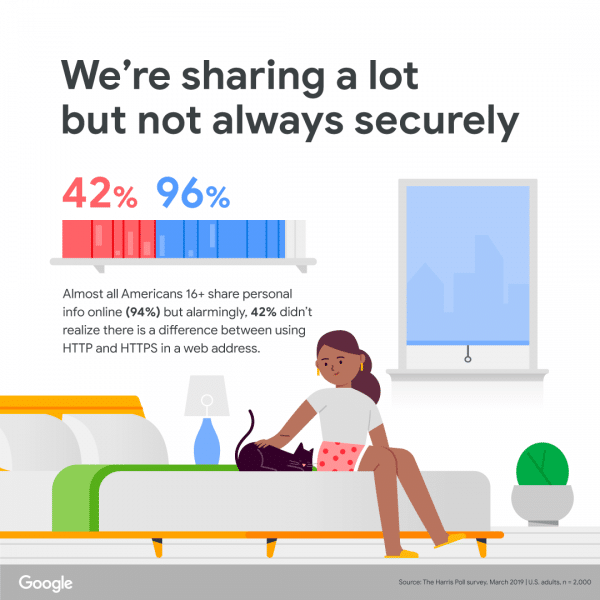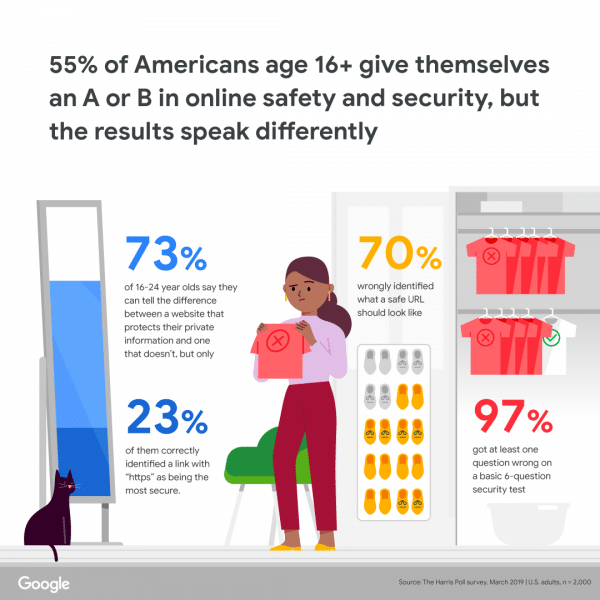 Image credit: Gajus-Images / depositphotos.com