66 percent of SMBs don't believe they're vulnerable to a cyberattack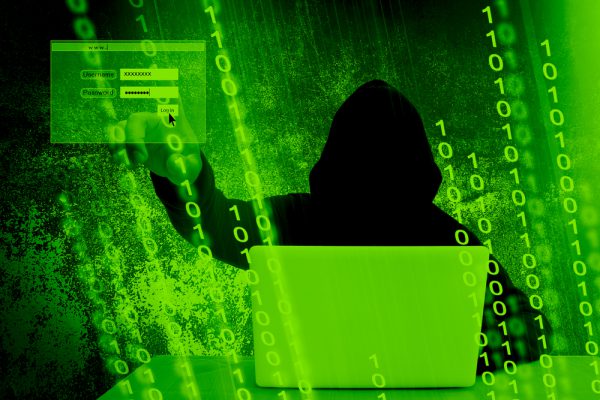 Most small and medium businesses are seriously underestimating their vulnerability to cyberattacks according to a new study.
The report from password manager company Keeper Security shows that 66 percent don't think they will fall victim to an attack. But this confidence is contradicted by a study last year that showed 67 percent of SMBs had been attacked in the past year.
The latest study finds that only about one in ten (12 percent) understand the reality that an attack is very likely, no matter how big or small the company. Interestingly, newer companies are likely to have greater awareness of the risk of attack. Of companies in business less than five years, 28 percent believed it was 'very likely' that they will be the target of a cyberattack, while only six percent operating for 10 or more years thought the same. In fact, 70 percent of businesses operating for 10 or more years believe a cyberattack is not very likely or not likely at all.
"Businesses face a vulnerability crisis when it comes to cybercriminals, and this reality won't get better until cybersecurity gets higher billing on their to-do list," says Darren Guccione, CEO and co-founder of Keeper. "Our Cyberthreat Study findings show that many companies don't know where to start with cybersecurity prevention and even more don't think they will fall victim to an attack, but it's time they dramatically change their perspectives and put a plan in place. We are working very hard to educate SMBs about how they can protect themselves quickly and on a cost-effective basis."
When asked to rate cybersecurity in terms of its importance to their business  compared with recruitment, marketing, sales, quality of internal tools, and contributing to social good, just nine percent ranked it as most important and 18 percent voted it least.
There is recognition of the importance of passwords, with 75 percent of companies having policies in place that encourage or require employees to update their passwords regularly. However, 60 percent of respondents report not having any prevention plan in place to guard against a cyberattack. Since 81 percent of breaches are caused by weak or stolen passwords, this suggests a disconnect in understanding that password security is key to a strategic prevention plan.
You can find out more on the Keeper blog.
Image Credit: lighthouse / depositphotos.com