Fewer than three percent of people say they would try Facebook Libra for payments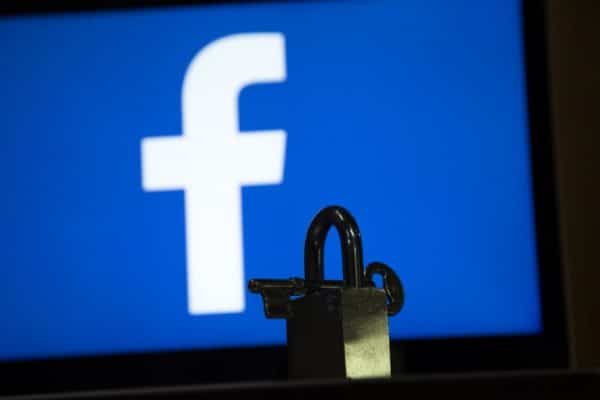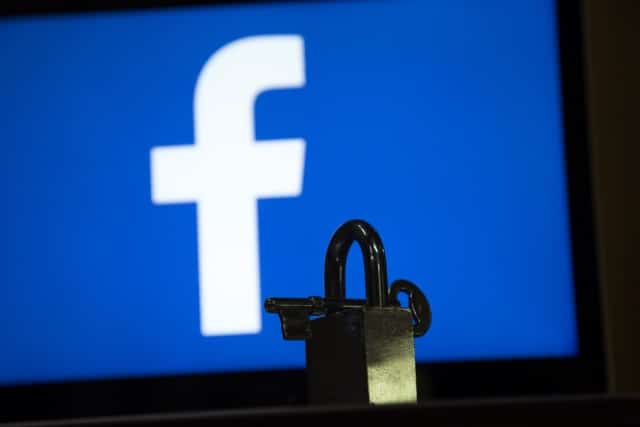 Facebook announced last month that it was launching its own Libra cryptocurrency. But the results of a new survey suggest that the social network is struggling to gain consumer trust in its system.
Messaging app Viber surveyed 2,000 people in the US and UK and finds that fewer than three percent of Americans and only 1.4 percent in the UK say they would be willing to try Libra for payments.
In addition, 13.9 percent of Americans and 16.6 percent of Brits say they definitely wouldn't use Libra for payments. When asked if they would trust Facebook to keep their information secure when using its new crypto payment system, around half of respondents on both sides of the Atlantic say they wouldn't trust Facebook at all.
When looked at by gender, women are much less likely to trust Facebook, with only 1.8 percent of US women willing to try Libra for payments, compared to 3.2 percent of men. In the US, Millennials and baby boomers are less likely to trust Facebook than younger users. In the UK though this position is reversed, with 2.1 percent of Millennials willing to try Libra payments, 1.5 percent of baby boomers, and zero percent of Generation Zs.
It seems that Facebook has some way to go to build consumer trust following recent events like the Cambridge Analytica scandal. You can see the full report on the Viber site.
Image credit: CHAINFOTO24 / ­Shutterstock