NordVPN brings WireGuard-based NordLynx to Linux users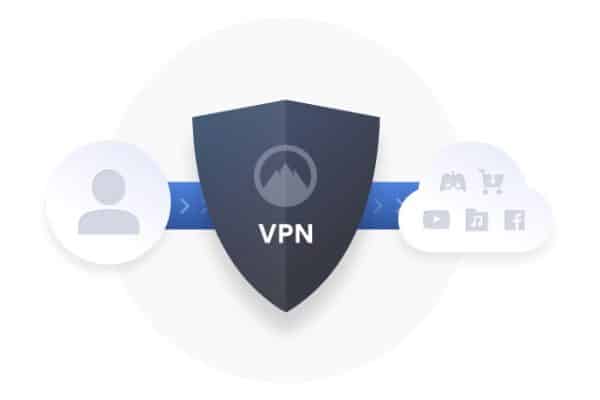 NordVPN has announced an important new option for users of the Linux version of its eponymous VPN tool. The company is introducing a new technology called NordLynx which is based on the WireGuard protocol.
The company says that it successfully combines the highspeed connection offered by WireGuard with NordVPN's own privacy-protecting double NAT system.
The change is NordVPN's recognition of the fact that the relatively new WireGuard protocol is outperforming existing favorites such as OpenVPN and IPSec in many ways. One of the key advantages of it is that WireGuard comprises a mere 4,000 lines of code (one hundredth of OpenVPN's codebase), making it much easier to audit and deploy.
Where WireGuard has been found to be slightly wanting is in user anonymization -- and this is why NordVPN used it in conjunction with a double NAT system. In a blog post about the new system, the company explains:
The double NAT system creates two local network interfaces for each user. The first interface assigns a local IP address to all users connected to a server. Unlike in the original WireGuard protocol, each user gets the same IP address.

Once a VPN tunnel is established, the second network interface with a dynamic NAT system kicks in. The system assigns a unique IP address for each tunnel. This way, internet packets can travel between the user and their desired destination without getting mixed up.

The double NAT system allows us to establish a secure VPN connection without storing any identifiable data on a server. Dynamic local IP addresses remain assigned only while the session is active. Meanwhile, user authentication is done with the help of an external database.
It is Linux users that are the first to get to try out the new WireGuard-based system, and NordVPN explains how to switch from the default of OpenVPN:
Update your app to the latest version.
Install WireGuard. Tutorials for different distributions are available in our Help Center.
Open the terminal and enter 'nordvpn set technology NordLynx'.
Enter 'nordvpn c' to connect to VPN.