85 percent of enterprise web traffic is cloud services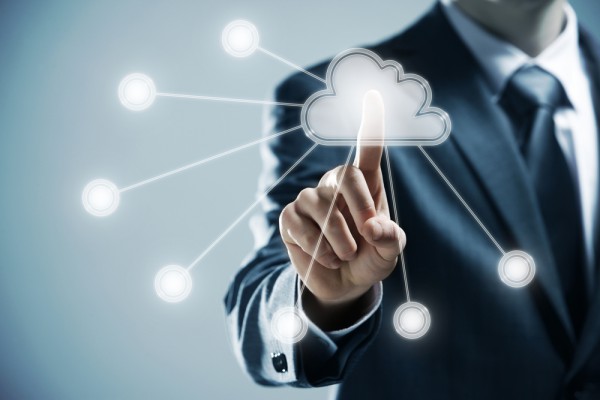 A new study based on aggregated, anonymized data from millions of global users reveals that cloud services now account for 85 percent of all enterprise web traffic.
The report from cloud security company Netskope also reveals that heavy use of cloud services is often driven by multiple instances of cloud service usage across an organization.
Cloud storage and collaboration apps make up the majority of the top 20 cloud services list, with consumer-focused social media services like Facebook, Twitter, LinkedIn and YouTube also prominent on the list, a sign that more enterprises are allowing employees to use corporate networks for personal use. The average enterprise is using approximately 100 unique instances each for Facebook, Yahoo Mail, and Google Gmail according to the report.
The average number of cloud services per enterprise increased by 3.9 percent to 1,295, compared to 1,246 in the previous report from October 2018. As in previous reports, Netskope assessed cloud services on over 50 criteria to determine their enterprise readiness through the Netskope Cloud Confidence Index (CCI). On a scale of 0 to 100, services that receive a rating of 74 or below are not deemed enterprise ready. Criteria indicating this lack of enterprise quality in cloud services, include inadequate compliance certifications, DLP policy controls or encryption. This report finds that 96.3 percent of services fall within this category, a 3.6 percent increase from the previous report.
"As today's enterprises embrace digital transformation and increasingly replace traditional web use with cloud service use, it is imperative to assess whether proper controls are in place to secure all traffic. While most tools are focusing on traditional web traffic, this significant shift to cloud usage is what's causing security teams to go blind," says Jason Clark, chief strategy officer at Netskope. "There is no one-size-fits-all approach to properly securing an enterprise as it embraces new tools and technologies, but a clear understanding of traffic and proper vigilance should be a requirement for all."
The full report is available from the Netskope site.
Photo Credit: Stokkete/Shutterstock