G.SKILL RAM exceeds 6GHz to set DDR4 overclock world record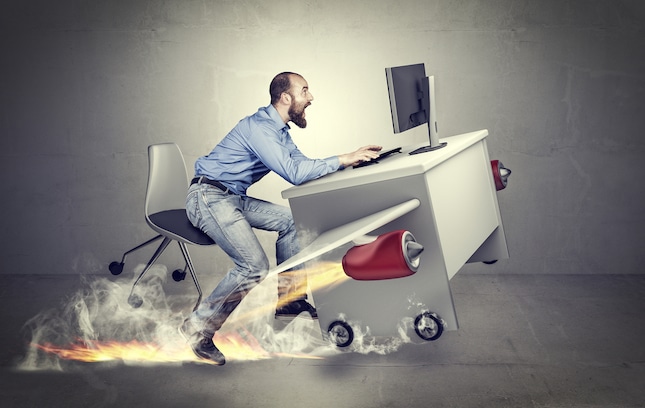 There are essentially two types of overclocks -- one is where it is done for actual performance gains, while the other is just for bragging rights. While the former is obviously more useful, insane overclocks that exist just to prove it is possible are still very fun.
Today, G.SKILL announces an insane DDR4 memory overclock that reaches a major milestone -- greater than 6GHz speed! To be more specific, a famous overclocker and MSI engineer named "Toppc" was able to successfully boot into Windows with RAM running at 6016.8MHz! This shatters the previous record of 5902MHz set by HyperX.
In addition to the G.SKILL RAM, the overclocker utilized the high-end MSI MPG Z390I Gaming Edge AC motherboard (found here). This should come as no surprise, as he works for MSI. The processor used is the super-powerful Intel Core i9-9900K (found here). You can see more details here.
While this is undoubtedly exciting, it is not at all practical. You see, Toppc apparently achieved this using a single stick of G.SKILL 8GB DDR4 Trident Z Royal Silver 3200Mhz (found in a 16GB kit here) cooled with liquid nitrogen. In other words, it really isn't possible to keep the RAM running at this speed. The overclock exists only so MSI and G.SKILL CAN boast about their hardware. You know what? There is nothing wrong with that.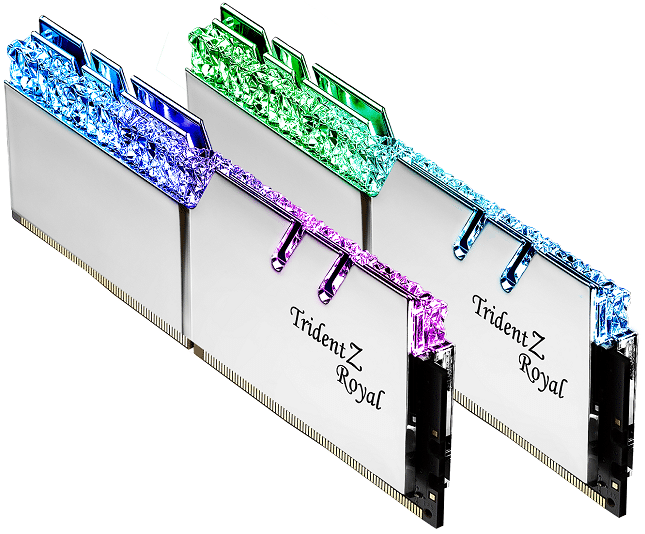 Tequila Huang, Corporate Vice President at G.SKILL provides the following statement.
Achieving DDR4-6000MHz has been our goal for quite some time, and we are extremely excited to be able to achieve this major milestone together with MSI. In cooperating with MSI, we see the tremendous effort put forth by both parties in order to push memory speed to new frontiers and make this world record a reality. We hope to continue working with strong teams like MSI to push DDR4 memory even further into new heights and achieve more milestones together.
Image credit: gualtiero boffi/Shutterstock