New open source tool helps prevent brute force and ransomware attacks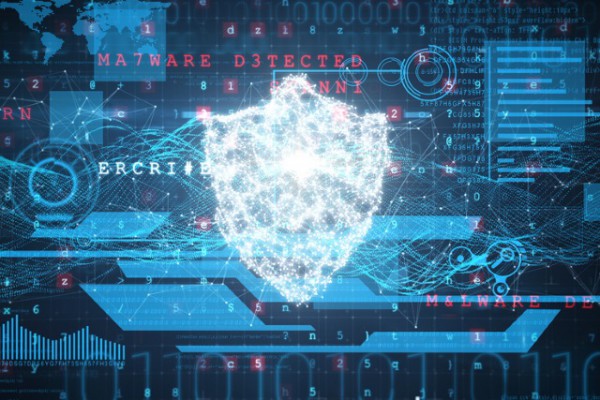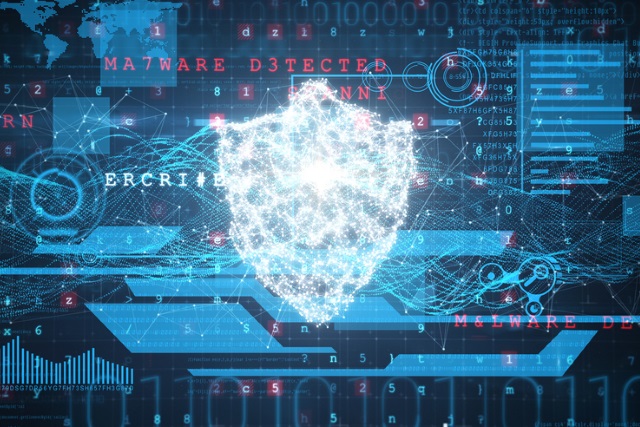 Ransomware attacks are a major problem and they often gain access to systems via brute-force attacks against open and exposed remote access points such as Remote Desktop Protocol.
Cloud-native virtual application delivery platform Cameyo is launching its new RDP Port Shield security technology, along with a free, open source monitoring tool that any organization can use to identify attacks taking place over RDP in their environment.
Cameyo's RDP Port Shield is the first built-in security technology of its kind that automatically closes RDP ports to the entire world, and then dynamically opens and closes them specifically to authenticated users, based on white-listed IP addresses.
To help monitor and identify brute force attacks and to help protect against ransomware, the company is also releasing a free, open-source tool called RDPmon. Any organization can download and install the open-source RDPmon on an RDS/cloud server for free from GitHub. After a guided configuration, IT admins will be provided with a tab showing the total number of attempted connections to their servers, along with a tab that identifies the applications that are in use on each server, the number of people using RDP, and the programs being utilized by each user.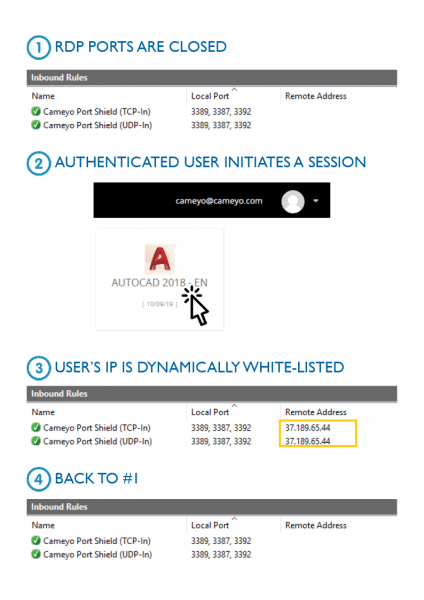 "Organizations of all sizes face a myriad of roadblocks on their way to digital transformation, and the security concerns surrounding cloud migration - especially in light of the dramatic rise of RDP-based attacks -- are top of mind for executives in every industry," says Andrew Miller, co-founder and CEO of Cameyo. "Cameyo understands that the productivity gains of virtual application delivery cannot come at the cost of security, and we have built the Cameyo platform from the ground up to protect our customers and their users. We created RDPmon because we believe the ability to identify the RDP-related vulnerabilities in your environment should be freely available to all. And RDP Port Shield is just the latest of our security advancements as we continually protect our customers from an evolving threat landscape."
You can find out more about RDP Port Shield on the Cameyo website, and RDPmon  is available from GitHub.
Image credit: vectorfusionart / Shutterstock