ADATA launches SC680 USB-C SSD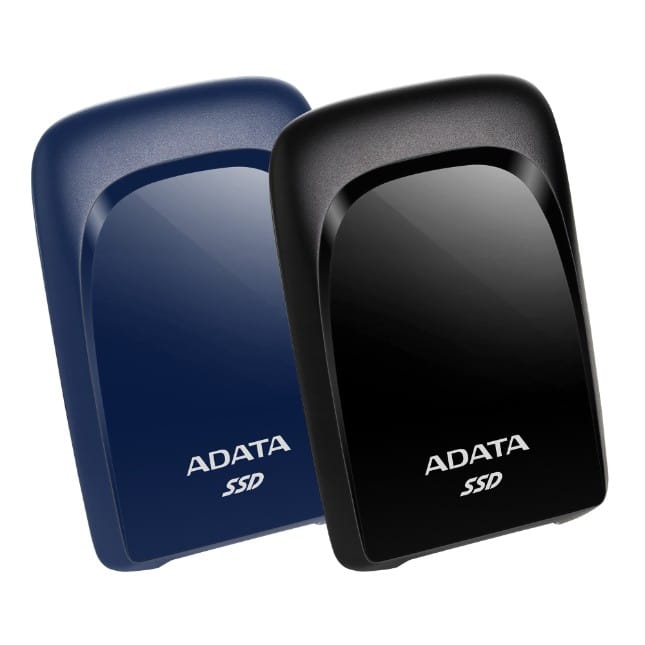 If you need external storage, you should always try to get a solid state drive -- if you can afford your needed capacity, of course. Not only is an SSD much faster than a mechanical hard disk drive, it can be more reliable too. You see, since an SSD doesn't have moving parts, it is less likely to become damaged from jostling. An HDD, by comparison, can become corrupted by bouncing around in your bag or luggage.
Another benefit of an external solid state drive over a hard disk drive is its physical size -- an SSD can be much smaller, which is superior for traveling. Today, ADATA launches a new USB-C SSD that is tiny and adorable. Called "SC680," it is thin, light, and pretty fast.
ALSO READ: ADATA unveils XPG SPECTRIX S40G RGB NVMe PCIe Gen3x4 M.2 SSD for gamers
"Lightweight (35g), and only 10mm thick, the SC680 is very portable, slipping into pockets and bags with ease. Utilizing the USB 3.2 Gen 2 interface it's also fast too, sporting read/write speeds of up to 530/460MB/s, making it over 6.6 times faster than external hard drives. This performance not only benefits users when transferring stored data, but also when loading game titles. What is more, it is shockproof, operates quietly, and consumes less power than many other external SSDs," says ADATA.

The company further says, "The SC680 uses a USB-C (Type C) connector, which is reversible, so there is no right or wrong orientation when plugging in. It also plugs and plays with Windows, Mac OS, and Android, meaning users can move content between devices without limitations. Whether for work or enjoyment, the SC680 empowers users with simple connectivity and the convenience of USB-C."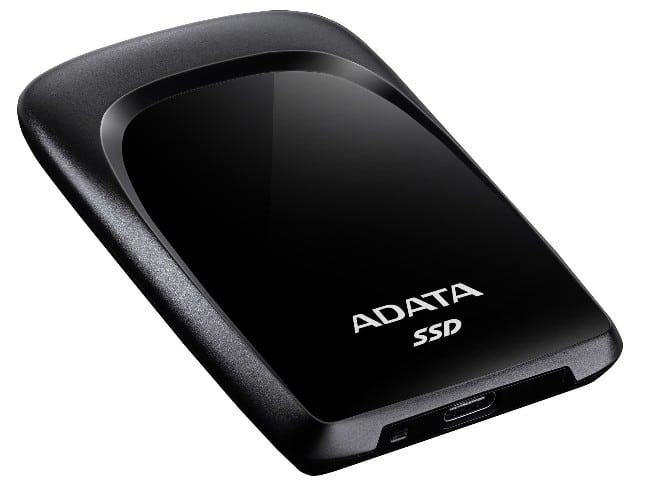 ADATA shares specifications below.
Color
Blue / Black
Capacity
240GB / 480GB / 960GB
Dimensions (L x W x H)
86.7 x 61 x 10 mm / 3.41 x 2.4 x 0.39 inch
Weight
35 g / 1.23 oz
Interface
USB 3.2 Gen2 Type-C
Operating system requirements
Windows XP / Vista / 7 / 8 / 8.1 / 10
Mac OS X 10.6 or later
Linux Kernel 2.6 or later
Android 5.0 or later
Op. Temperature
0°C (32°F) to 35°C (95°F)
Op. Voltage
DC 5V, 900mA
Accessories
USB 3.2 Type-C to C cable,USB 3.2 Type-C to A cable, Quick Start Guide
Warranty
Limited 3-year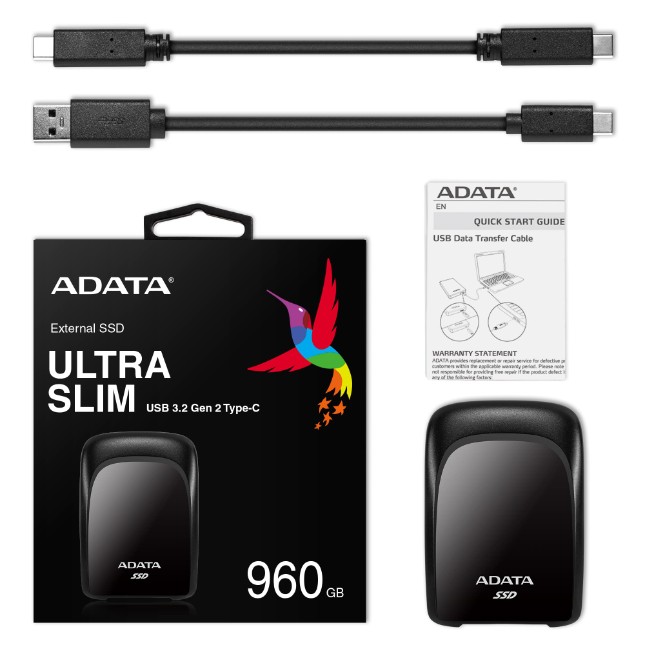 While cost is unknown for now, all capacities should show up at retailers like Newegg and Amazon very soon. There are two colors from which to choose -- black and blue. If your computer doesn't have USB Type-C, do not worry -- ADATA is including a complimentary USB-C to USB-A cable in the box.