Apple tariff exemptions approved by US trade regulators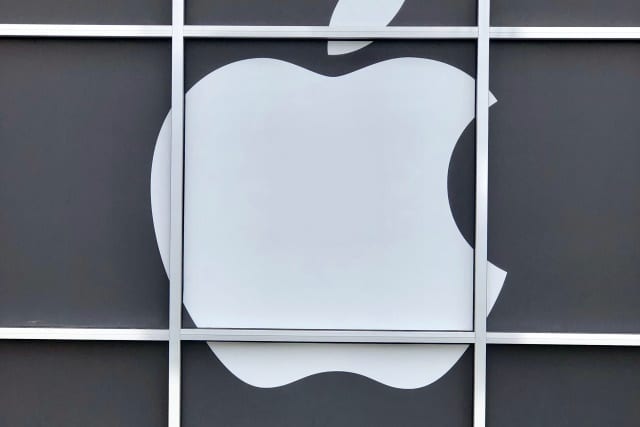 Donald Trump has been using the threat of tariffs as a way to force companies to produce goods within the US rather than manufacturing them abroad cheaply and importing them.
Now US trade regulators have now approved exemptions for the Mac Pro, with the possibility of wider implications. Apple had requested a total of 15 exemptions, and according to a public docket published by the US Trade Representative and a Federal Register notice, 10 of these have been approved.
See also:
Among the requests made by Apple were for exemptions for components such as partially completed circuit boards. While the exemptions have huge implications for the Mac Pro -- production of which has been rumoured to be switching to China -- the ripples will  spread far wider than this.
Trump said earlier in the year that Apple would not be granted any sort of tariffs exemptions, so the new from regulators comes as something of a surprise.
Reuters wrote about the decision, saying:
Apple did not say why it requested the exemptions, but the requests were for components such as partially completed circuit boards. Apple manufactures its Mac Pro computers in Texas, making the machine immune from tariffs, but such intermediate parts were subject to the levies.
The agency goes on to say: "trade officials lifted tariffs on a range of computer components for Apple and all other manufacturers, including partially assembled main circuit boards and graphics cards. Those are critical to computer assemblers because they contain chips from Intel Corp, Nvidia Corp and Advanced Micro Devices Inc. Those chips are typically some of the most expensive parts in the machines".
Image credit: Lori Butcher / Shutterstock