YouTube changes its verification process after a huge backlash against planned update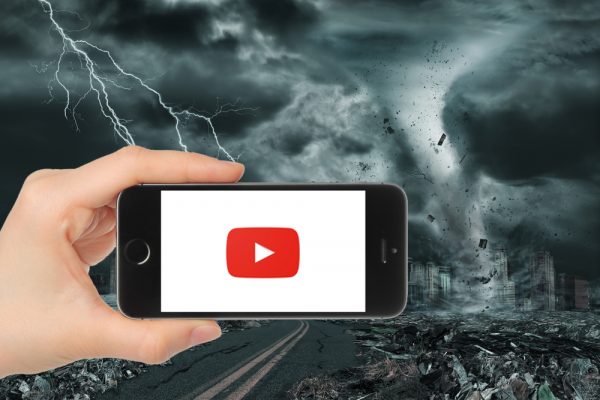 Almost immediately after having announced planned changes to the way channel verification works, YouTube has bowed to pressure from unhappy users and says it will rethink its approach.
Late last week, YouTube announced verification changes that meant many channels would lose their coveted check mark. Following a backlash, the company now says that no one will lose their verified status, so there is no need to appeal against it.
See also:
After a massive outcry against the announced changes, YouTube issued a statement saying: "We heard loud and clear how much the badge means to you. Channels that already have the verification badge will now keep it and don't have to appeal. We'll continue reviewing those channels to ensure we're protecting creators from impersonation".
The sentiment was echoed in a tweet posted by company CEO Susan Wojcicki:
To our creators & users–I'm sorry for the frustration & hurt that we caused with our new approach to verification. While trying to make improvements, we missed the mark. As I write this, we're working to address your concerns & we'll have more updates soon.

— Susan Wojcicki (@SusanWojcicki) September 20, 2019
The TL;DR version of the story is, essentially, that nothing changes for anyone, or any channel that has been verified. However, moving forward, changes will be introduced that affect future verifications -- although it's not exactly clear what this will entail at the moment.
Image credit: Ronnie Chua / Shutterstock