Google Play Pass is the Netflix of Android apps and games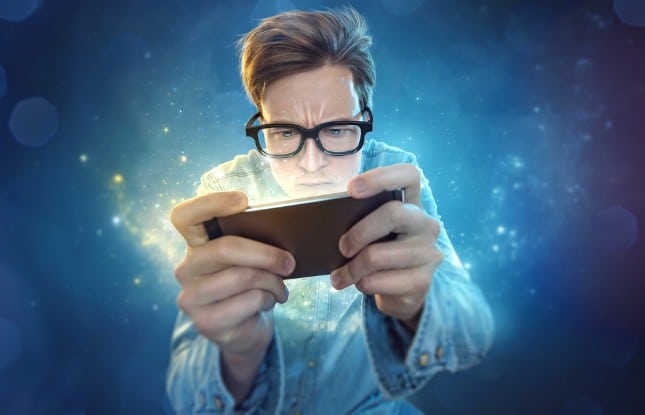 Apple recently launched its Arcade service -- a monthly games subscription for iOS. For just $4.99 a month, you get access to a bunch of titles without advertisements or in-app purchases. The first month is free, so I have been testing it on my iPhone 8 Plus. You know what? It is just OK -- not great. Many of the games are garbage that I wouldn't have bought in the first place. In other words, while $5 a month seems like a good deal, you have to actually find value in the games for it to be worthwhile.
Today, Google launches its version of Apple Arcade, and it seems like a much better deal. While it carries the same $4.99 monthly cost, and it too includes games, it also provides access to something Arcade doesn't -- applications. Quite frankly, as an adult, a buffet of productivity apps is more interesting to me than a collection of mobile games. Having both, however, is really cool, though -- I hope Apple follows Google's lead.
"Play Pass is a new subscription service that gives you access to more than 350 apps and games that are completely unlocked -- all free of ads, in-app purchases and upfront payments. Play Pass offers a high-quality, curated collection of titles from Stardew Valley to Risk, and Facetune to AccuWeather, with new apps and games added every month. Play Pass is coming to Android devices in the U.S. this week, and we'll be bringing it to additional countries soon. You can get started with a 10-day free trial and subscribe for just $4.99/month," says Austin Shoemaker, Group Product Manager, Google Play.
Shoemaker further says, "Just like Google Play Family Library, family managers can share their Play Pass subscription with up to five other family members. Each family member can access Play Pass individually, so your experience won't be affected by what others download. Play Pass also has a great selection of family-friendly content -- from Toca Boca classics to the My Town series -- so the whole family can enjoy."
While $4.99 a month sounds like a good deal on its own, Google is offering a limited-time promotion where you can pay just $1.99 per month for the first year. Think about that for a moment -- for less than a cup of coffee each month you can have access to countless games and apps. If you are an Android user, this is a no-brainer. Apple should take notes, as Arcade looks like a very poor deal in comparison.
If you want to try Google Play Pass, you can sign up from the Play Store by tapping the menu icon and selecting "Play Pass." The company is rolling it out to the USA this week, so if you don't see the option yet, just be patient -- it will show up eventually. If you are in a country other than USA, you are out of luck -- for now. The search giant just says it will come to more countries "soon."
Image credit: lassedesignen / Shutterstock