Cloudflare's Warp VPN now available to all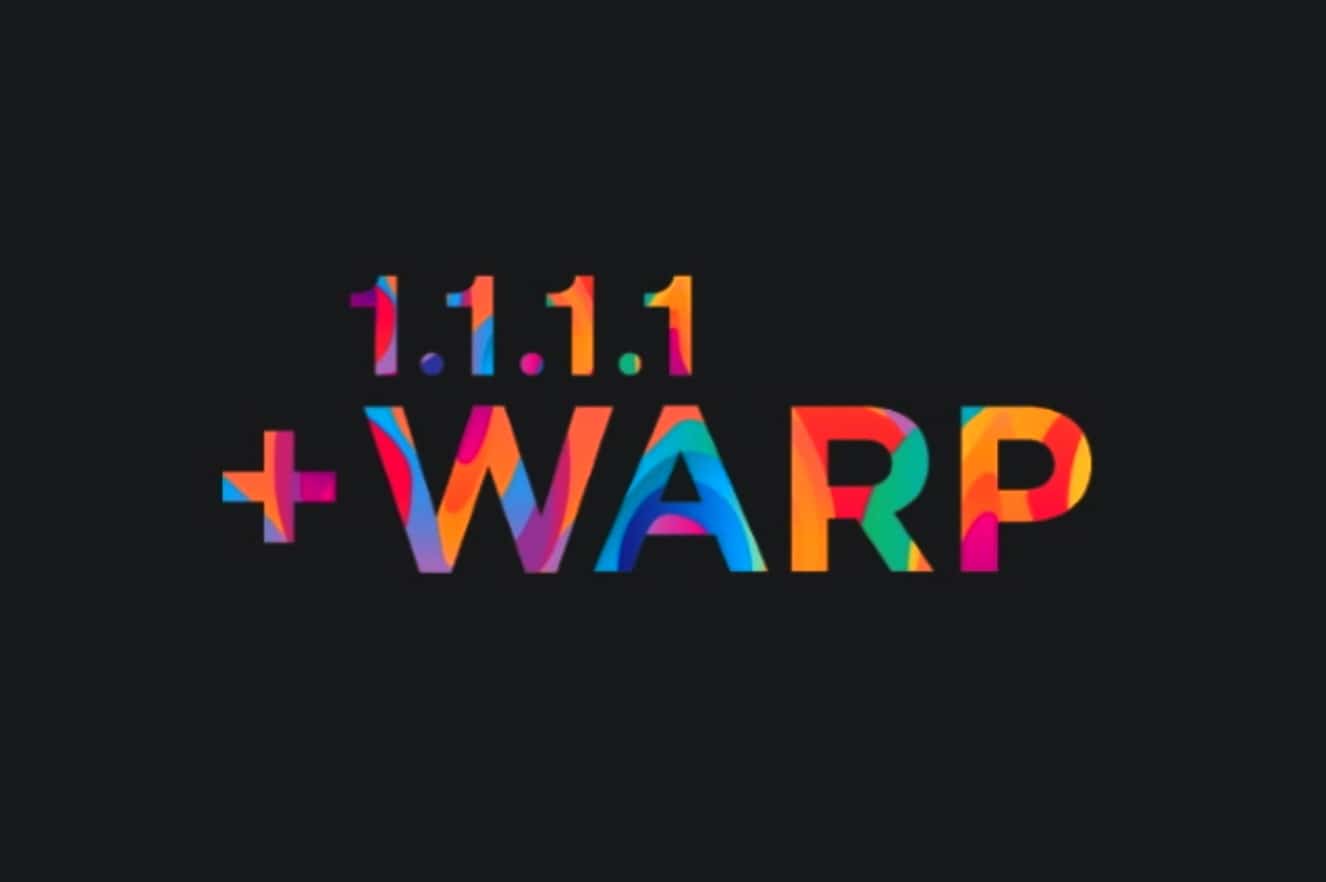 Cloudflare introduced a privacy-focused DNS service last year, and rolled out a mobile app for it as well. The 1.1.1.1 app for Android and iOS aims to speed up and protect your mobile browsing by routing your DNS queries through its own resolver.
Earlier in the year the company announced a VPN service to go along with this called Warp, and invited users to sign up to a waiting list. It was a very long list though -- I was number 1,932,244! The good news today though is the wait is now over and anyone can start using Warp.
The new VPN component secures and optimizes all of your traffic and has no traffic restrictions. When you enable Warp in the app it will install a VPN profile on your device and you can then connect/disconnect the service as required. When you stop the VPN you are given the option to pause it for 15 minutes, pause it for one hour, or stop it until you manually enable it once more.
There is a paid option called Warp+ which promises a 30 percent improvement in performance when loading sites. This costs $4.99 a month, although you can get up to 1GB of free Warp+ traffic a month by referring friends to the service (100MB per friend).
The biggest downside with Warp is you can't choose the servers/locations you get routed through, so that might be an annoyance if you need to pretend to be browsing from another country in order to get around geographic blocks.