Microsoft bans CCleaner from its support forums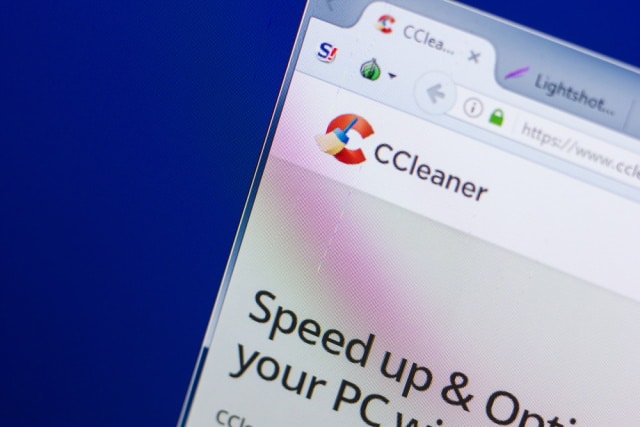 Microsoft has blacklisted the CCleaner utility and links to the software can no longer be posted in its support forums.
An email sent out to community moderators reveals a total of 11 domains which Microsoft censors with its blacklist filter. If an ordinary user attempts to post a link to a banned site, that post will be removed.
News of the blacklisting comes via Italian site HTNovo whose founder, Jo Val, is a Microsoft Community Moderator. Val shares some details of the email that was sent out, but does not reveal all of the domains that Microsoft is now blocking.
He explains (translated from Italian by Google Translate)
It will no longer be possible from today onwards to recommend CCleaner on Microsoft pages by normal users. In exceptional cases, Moderators or Agents will still be able to insert pages belonging to the domain in blacklist.
A page visible to moderators reads:
Blacklist Filter

Microsoft has various filters in place to keep community members safe. When a website that is blacklisted is posted, the system will remove it if it has been posted by an unaffiliated user. The filter will remove part of the site so it is unreadable with four stars (****). Affiliated users are able to post websites which are blacklisted.
It is not clear exactly why Microsoft has chosen to blacklist CCleaner, although the software has certainly been highly problematic in the past, and the company has a well-recorded distain for registry "cleaning" and system optimization tools.
Image credit: Sharaf Maksumov / Shutterstock