Insurance companies face online fraud threats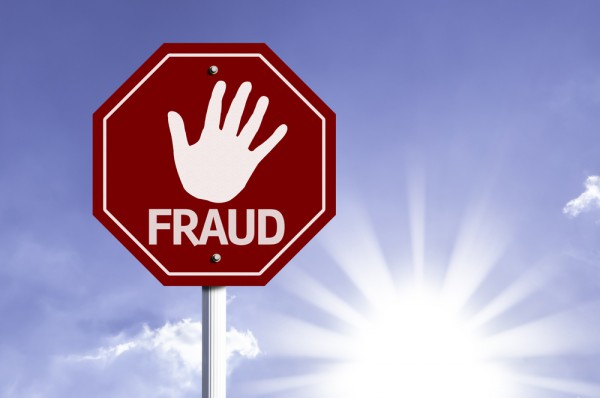 Increasing numbers of people are using digital platforms when engaging with their insurers and this opens up the industry to a range of new fraud challenges.
A new report from TransUnion and iovation identifies 9.14 percent of online insurance transactions as risky, compared to just over five percent across all industries.
"The advantages of an online insurance offering is undeniable. It makes business processes more efficient and the consumer experience more convenient," says Melissa Gaddis, iovation's senior director of customer success. "However as transactions move online so will the fraudsters. With US consumers becoming increasingly comfortable transacting with insurance companies online, we expect new types of digital fraud to emerge here like they have in other parts of the world."
Challenges insurers face include fraudsters creating accounts using someone else's personal information, fake details or a mix of the two. There's also 'ghost broking' where fraudsters purchase insurance with false details or create false documents that look like they are from a legitimate insurance carrier. They then resell the policy to an unsuspecting victim, who is not covered if a claim event occurs.
They face more traditional scams too, like attempting to take over someone else's account or exaggerating claims. These can often involve attempts to use social engineering against call center agents.
"Fraud is now top of mind for many insurance carriers, especially as digital engagement becomes more widespread in the industry," says Mark McElroy, executive vice president and head of TransUnion's insurance business unit. "As more prospective policyholders move towards using digital platforms, it's incumbent on carriers to leverage all available tools to ensure they avoid fraud and keep costs down for both themselves and consumers."
You can see more in the infographic below.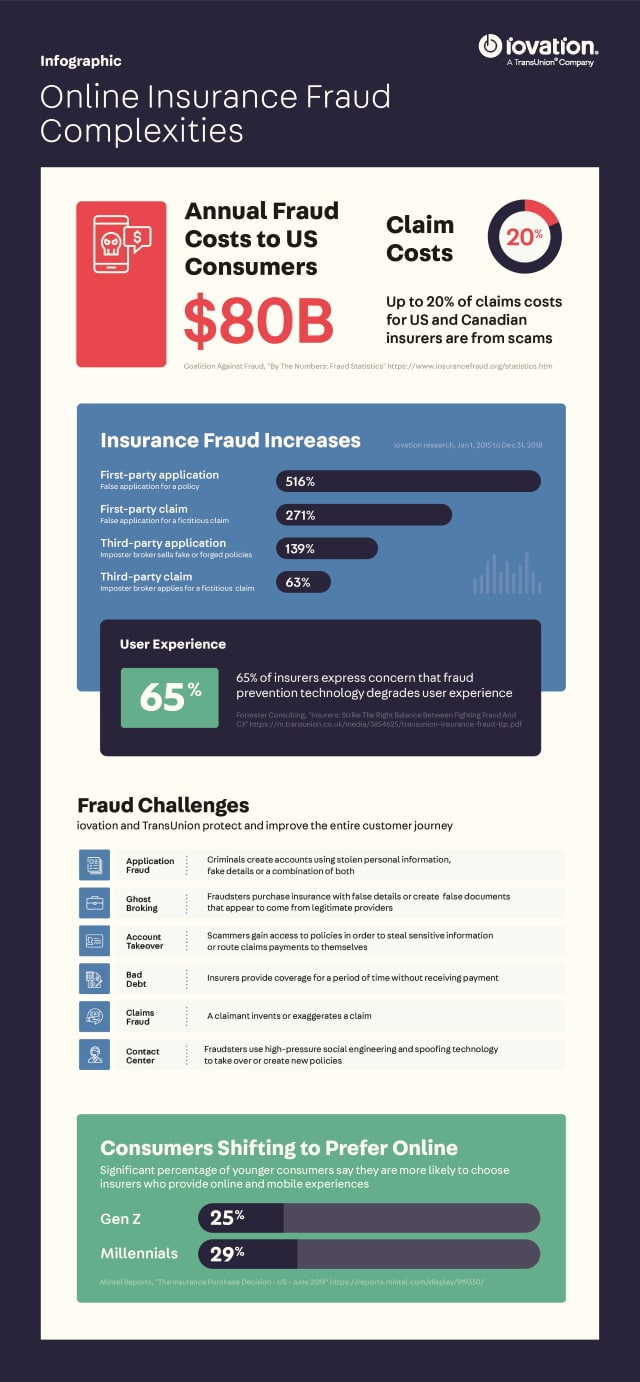 Image Credit: Gustavo Frazao / Shutterstock