Microsoft turns to Google to help its struggling Xbox One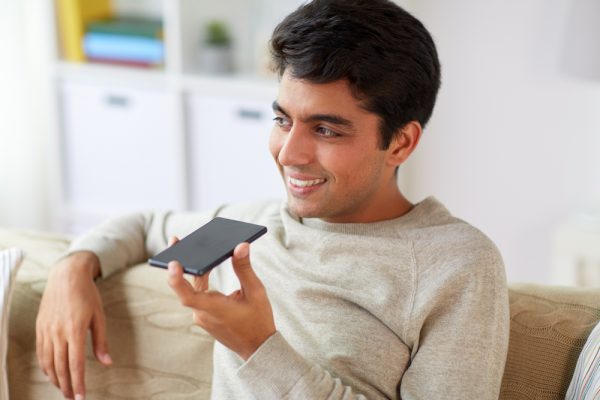 Long gone are the days where playing video games on a console was a simple affair. You used to just plug in a cartridge, turn the game system on, and begin playing. These days, consoles are constantly making you install both game and system updates, making the "pick up and play" concept a thing of the past. Not to mention, since they often double as media players, the interfaces are clunky and confusing. I really miss the 80's and 90's in this regard.
Thankfully, voice assistants are seemingly making the game console experience a little simpler. By allowing you to use your voice, you can potentially avoid the confusing interfaces. Today, Microsoft announces that Google Assistant support is now available for Xbox One -- in beta, at least. The search giant's offering joins both Microsoft's Cortana and Amazon's Alexa. It is doubtful that this move will help the Xbox One's struggles against the more popular PlayStation 4.
"Based on your feedback, we expanded our voice command capabilities with the release of the Xbox Skill for Alexa and Cortana last fall. We are excited to announce we're further expanding our digital assistant capabilities on Xbox One with the Xbox Action for the Google Assistant. The new Xbox Action for the Google Assistant releases to public beta on Xbox One today and is available to all customers in English during the beta period. Google and Xbox are working together to expand language support before launching more broadly to the Xbox community later this fall," says Harrison Hoffman, Senior Program Manager, Xbox.
Hoffman further says, "With the release of the Xbox Action for the Google Assistant, you can now interact with your Xbox One in even more ways using just your voice, including the ability to turn your console on and off, launch games and apps, play and pause videos, and more, from the Google Assistant and Home-enabled devices, as well as the Google Assistant apps on iOS and Android."
Microsoft shares the available voice commands below.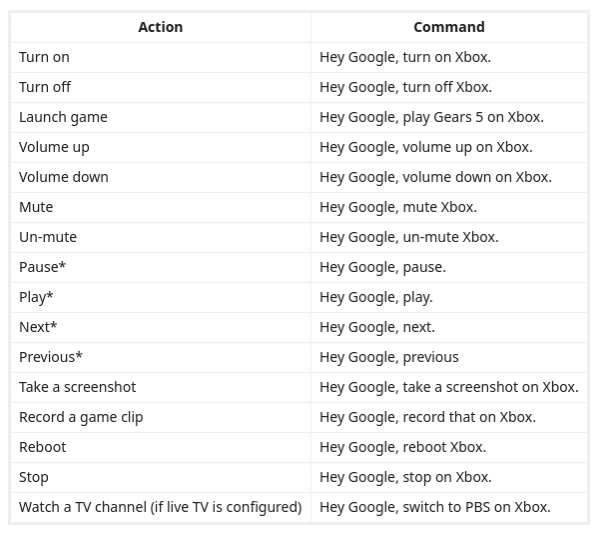 If you are interested in trying Google Assistant on your Xbox One, please follow Microsoft's instructions below.
Join our Google Group with the Google Account you intend to use
Sign into your Xbox
In the Google Home app for iOS or Android:

Tap "+ Add"
Tap "Set up device"
Tap "Have something already set up?"
Search for and select "[beta] Xbox"

Sign in with the Microsoft account you use on Xbox
Follow the instructions to link your Xbox and give it a device name
Is this a cool feature? Yes, but I would rather such a thing wasn't necessary. Look, the video game industry needs to get back to creating consoles that focus only on games. As it stands now, what should be a relaxing and fun hobby has become a bit of a chore. Hopefully using voice commands will help gamers get to the actual gameplay faster. Sadly, Google Assistant can't do anything about all those damn required updates.
Image credit: Syda_Productions/depositphotos.com