New data lake solution improves large scale information management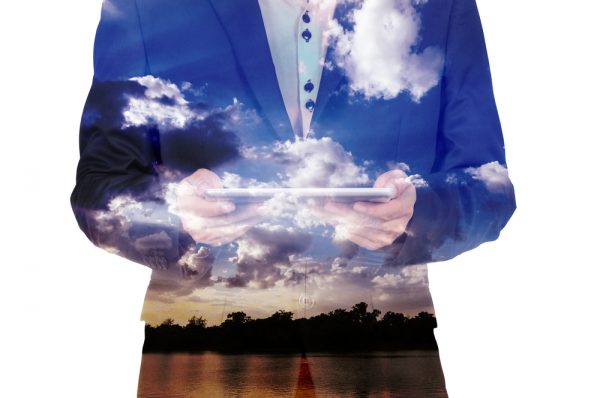 As organizations collect ever larger quantities of data, managing it and making it accessible becomes more of a challenge.
Dataflow specialist Ascend is addressing this problem with the launch of its Structured Data Lake which allows companies to connect their existing data processing engines, business intelligence tools and more to Ascend's optimized data management system.
Using Structured Data Lake, all managed data is unified and dynamically synchronized with the pipelines that operate on it. This means even mid-pipeline data sets are available to existing processing engines such as external Apache Spark, Presto, or Apache Hadoop, as well as to tools such as Jupyter and Zeppelin notebooks, all with no additional code or management complexity.
"We're excited to extend the value of Ascend to an even larger user base," says Sean Knapp, founder and CEO of Ascend. "The release of the Structured Data Lake is a huge step forward for accelerating the data development lifecycle. Teams can not only access more data than ever before, but can do so with confidence and security at any stage of development. And, with easy integration into the broader ecosystem, we are eliminating siloed access based on preferred tools or skills."
Other capabilities include managing all data updates as they happen with guaranteed data accuracy, automatic lineage tracking, and dependency management. It also supports atomic updates at scale and intelligent partitioning for safe and optimized access.
As a unified storage layer, the Structured Data Lake has full visibility into every operation and data set being developed against it. From this, it ensures that no duplicate operations or data sets occur, and has the intelligence to create correct data sets as needed. This results in decreased storage costs as well as improved performance for repeat queries and operations.
In addition it offers automated storage maintenance with comprehensive management of all data down to fine-grained partitions, the Structured Data Lake can automate some of the more tedious aspects of storage such as garbage collection based on active development, and intelligent back-filling with minimal reprocessing.
You can find out more and start a free trial of Ascend on the company's site.
Image credit: thampapon1/depositphotos.com