Google introduces more privacy controls for Maps, YouTube and Assistant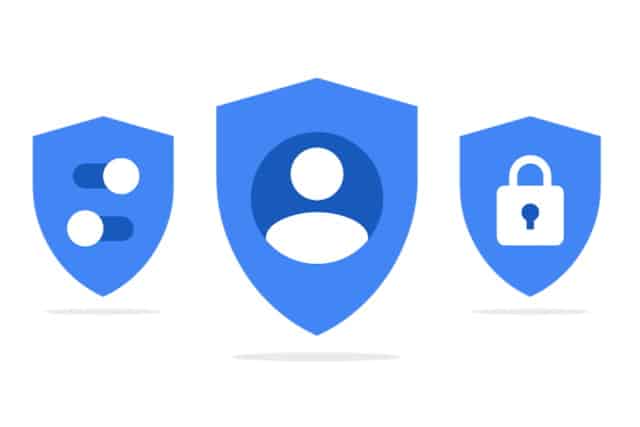 Google has today announced a raft of a new privacy features across a swathe of its products and services.
Google Maps is going to benefit from a new Incognito Mode just like Chrome and YouTube. YouTube itself is gaining a new option for automated history deletion, and Google Assistant -- recently dragged through the privacy mud along with other digital assistants -- is also getting new deletion options.
The announcements come at the same time as Google launches an improved version of its password manager, and sees the company taking on board growing public concern about privacy. The addition of Incognito Mode to Google Maps means that it is possible to get directions to places, search for establishments, and do much more without it showing up in usage history, or influencing the personalization of the app. Google says that the feature will roll out to Android users this month, while iOS users will have to wait a little longer.
Google is also expanding the auto-deletion feature that came to Location History and Web & App Activity earlier this year. Automatic deletion is now coming to YouTube so your viewing and searching history can be wiped out for you every 3 months or every 18 months. There are no other time periods to choose from, strangely.
Finally, Google Assistant is gaining new privacy-related options. Google explains:
We're also making it easier to control your privacy with simple voice commands. In the coming weeks, you'll be able to delete Assistant activity from your Google Account just by saying things like "Hey Google, delete the last thing I said to you" or "Hey Google, delete everything I said to you last week". You won't need to turn on any of these features -- they will work automatically when you ask the Assistant for help. If you ask to delete more than a week's worth of data from your account, the Assistant will point you directly to the page in your account settings to complete the deletion. We're rolling this out in English next week, and in all other languages next month.