Cloud platform allows graphics-intensive apps to be delivered from the browser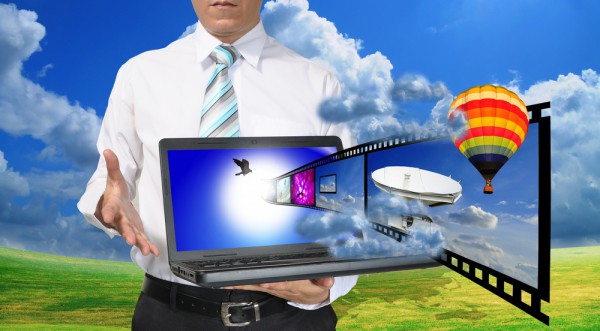 Despite the fact that businesses are migrating to the cloud, most have desktop applications they still rely on. In many cases these are graphics intensive, like CAD or video editing, requiring GPU support.
Virtual application delivery platform Cameyo is releasing an updated version with support for GPU-accelerated applications, allowing them to be delivered from the browser.
Other virtual app delivery products require a separate virtual machine for each individual user -- regardless of whether they're using CPU- or GPU-based apps. Cameyo enables dozens of users per instance for CPU-based productivity apps, and it has now extended its technology to GPU-based applications. It also runs in any customer environment, cloud, multi-cloud, hybrid, or on-premises.
"Using Virtual Desktop Infrastructure (VDI) or traditional application virtualization products is overkill, not to mention far too costly and complex, for providing virtual access to applications," says Andrew Miller, co-founder and CEO of Cameyo. "By expanding our multi-tenant architecture to support multiple users per instance -- even for GPU-based apps -- Cameyo dramatically reduces the cost and complexity of delivering these apps to any device, from the browser."
Businesses can get started by loading the applications they want to publish to their users onto the Cameyo platform. The IT team can then determine who has access to each app, or publish apps to the entire organization. Once published, users can access all of these legacy Windows apps -- including GPU-based applications -- from the browser, enabling them to use the apps on any device. Users can also start work on one device and finish on another thanks to Session Sync technology that provides data resiliency across sessions.
Initially, GPU support will only be available via a native Windows app on Windows PCs and laptops. Support for Chromebooks is expected by the end of 2019, with other device support to be announced in early 2020.
You can find out more on the Cameyo site.
Image Credit: Thampapon / Shutterstock