Better understanding of software usage helps drive monetization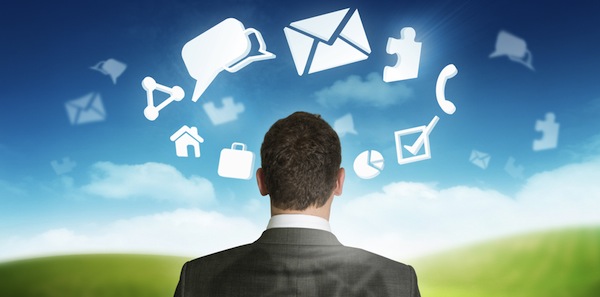 In order to make better decisions concerning their products, software developers need to know not just whether an app is being used but also which features are most used and whether that use is increasing or declining.
Flexera is releasing its Monetization Monitor: Usage Management & Insights report which seeks to understand how usage data can be used to improve products.
Among the findings are that software suppliers' interest in usage-based monetization models continues to grow. SaaS-based companies are leading this trend. Overall, 43 percent of all respondents and 48 percent of the largest software vendors (those with more than $100 million in revenues) expect to increase the use of usage-based monetization in the next 18 months.
But while the interest in usage data is clear, responses show that companies have varied access to and interpretations of software usage data. Among all respondents, only 51 percent say they can see if customers are using software at all, 45 percent say they can see which product version a customer is on, 43 percent say they can see which features are being used, and 42 percent say they can see if usage is increasing or decreasing. However, 15 percent are essentially 'flying blind', indicating they can't see any usage or utilization metrics.
When asked for the hurdles that make it hard for software suppliers to align their pricing with customer value, the struggle to understand usage shows up as the biggest problem. 33 percent of all respondents claim the biggest hurdle for aligning price with customer value is insufficient insights into data usage. 53 percent of all respondents feel they are confident their pricing is aligned with the value they provide customers, among companies already good at collecting data, 63 percent feel that pricing is aligned with value.
"Our research shows considerable growth of usage-based monetization models and high-performing product teams leveraging usage data to improve software and provide customers more value," said Nicole Segerer, director of global enablement at Flexera. "It doesn't matter if software is in the cloud, on-prem or embedded on devices, or how it's licensed today: usage data is essential. Without usage intelligence, product teams aren't armed with the right data to make strategic decisions, have issues to align price with value and risk falling behind."
The full report is available from the Flexera site.
Photo Credit: ra2 studio/Shutterstock