Developer of HildaCrypt ransomware releases decryption keys for free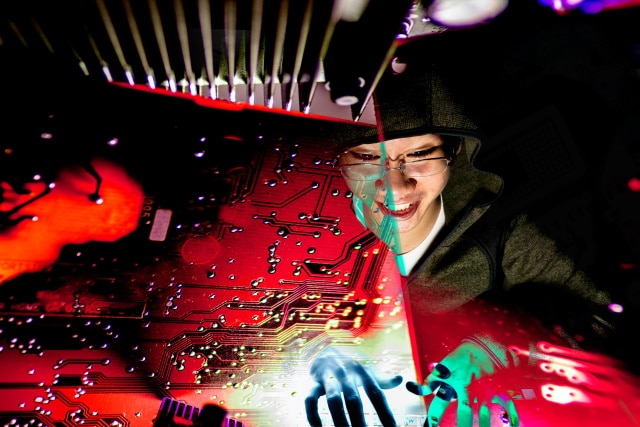 Ransomware is a pervasive problem, and for victims it can be difficult to know whether paying up will help them to regain access to their maliciously encrypted files. So when ransomware decryption keys are released free of charge, it's always good news -- and this is exactly what has happened for HildaCrypt.
The developer of this particular strain of ransomware has released the decryption keys after a security researcher shared detailed of what was initially thought to be a new type of ransomware.
See also:
On Twitter, security researcher GrujaRS shared details of what they believed to be a STOP ransomware variant. But, in fact, the ransomware had been misidentified. It was, as reported by Bleeping Computer, actually a variant of the HildaCrypt ransomware -- something the ransomware developer admitted.
New #Stop (Djvu) #Ransomware extension .mike!Ransom note;_readme.txt @BleepinComputer @demonslay335 @Amigo_A_ pic.twitter.com/PUrtps8YFQ

— Cyber Security (@GrujaRS) October 4, 2019
While the developer says that HildaCrypt was "only made for fun", the decision to release the master keys free of charge seems to have been spurred by the fact that HildaCrypt has been used to create other ransomware tools.
You can download the decryption keys and read more about the HildaCrypt ransomware here.
Image credit: nuttapon averuttaman / Shutterstock