New online tool helps quantify insider email risk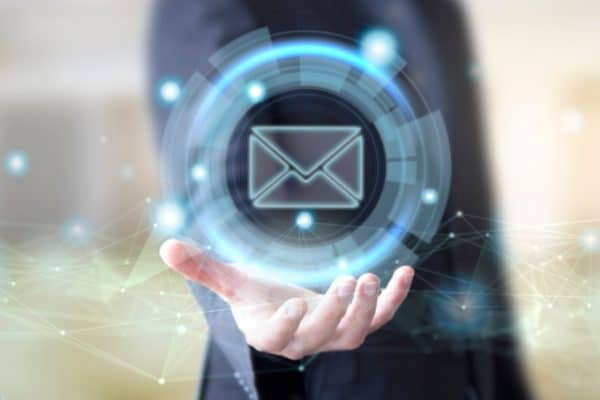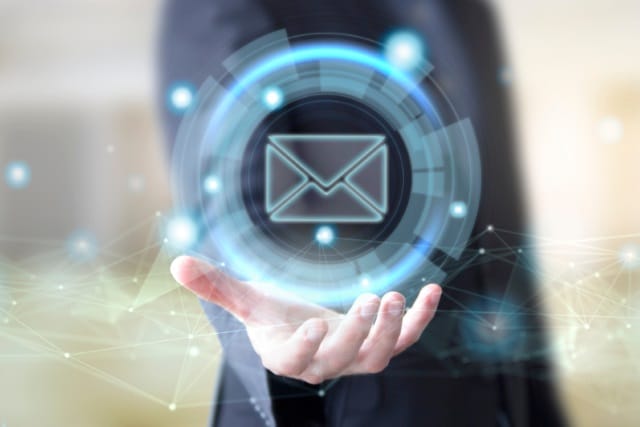 Email is now the preferred communication method for businesses, but this brings with it greater risk of employees leaking data due to errors or deliberate activity.
A survey from data security company Egress shows that of employees who had accidentally shared data almost half (48 percent) say they had been rushing, 30 percent blamed a high-pressure working environment and 29 percent said it happened because they were tired.
The survey also reveals that 95 percent of IT leaders are concerned about insider threats, with 79 percent believing employees have accidentally put sensitive company data at risk in the last year.
In response the company is launching an online Insider Breach Calculator which helps businesses determine the probability of suffering an email-based insider data breach and also how these breaches are likely to occur.
The tool is based on an algorithm that considers the number of employee mailboxes within an organization, its market sector, and the perceived level of stress and tiredness that employees experience, to calculate a risk figure. It also breaks down whether a breach is likely to be the result of either accidental or malicious email behavior.
"Every organization knows that it is leaking data in one way or another, yet we find there is a bit of a 'head-in-the-sand mentality' where the insider breach is concerned," says Neil Larkins, Egress CTO. "With an average of 60 emails sent every day by one individual within an organization, the chances of employees accidentally leaking data continues to grow exponentially. This is before we even consider intentional and malicious leaks, as well as 'forced errors' caused by sophisticated phishing attacks."
You can find out more and try the calculator out on the Egress site.
Image credit: Georgejmclittle / Shutterstock