Samsung pushes out patch for Galaxy S10 and Note10 fingerprint scanner vulnerability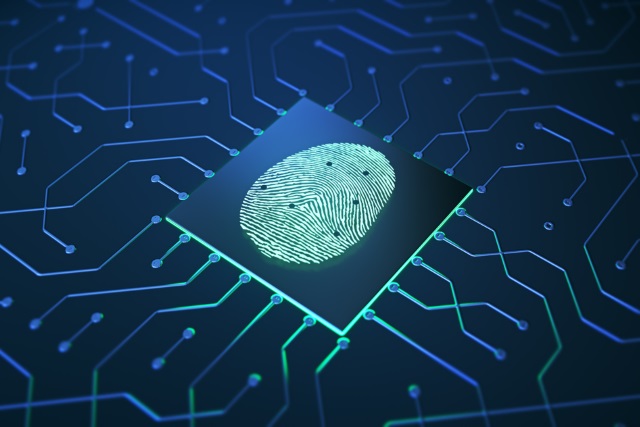 Following reports that the fingerprint scanners of Galaxy S10 and Note10 handsets can be unlocked with any finger, Samsung is now rolling out a fix.
The security issue was caused by third-party screen protectors interfering with the fingerprint scanners, making it possible for anyone to unlock a phone with an unregistered fingerprint. While the patch is now rolling out, it remains to be seen whether the vulnerability has been addressed fully.
See also:
When Samsung first responded to news of the issue, the company said that the problem stemmed from, "fingerprint sensors unlocking devices after recognizing three-dimensional patterns appearing on certain silicone screen protecting cases as users' fingerprints".
In releasing the patch, Samsung offers the following description:
If you've used a screen cover, such as a silicone cover with a textured surface on the inside, the texture itself may be recognized as a fingerprint that can unlock your phone.
In a separate statement, the company says: "Samsung Electronics takes the security of products very seriously and will make sure to strengthen security through continuing improvement and updates to enhance biometric authentication functions".
However, there have been reports of handsets without screen protectors exhibiting fingerprint scanner problems, so it would not be surprising if Samsung was to release further updates in the near future.
Image credit: Connect world / Shutterstock