IBM launches free developer toolkit to promote more accessible design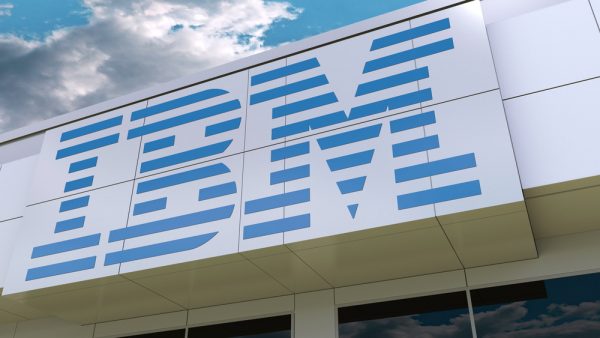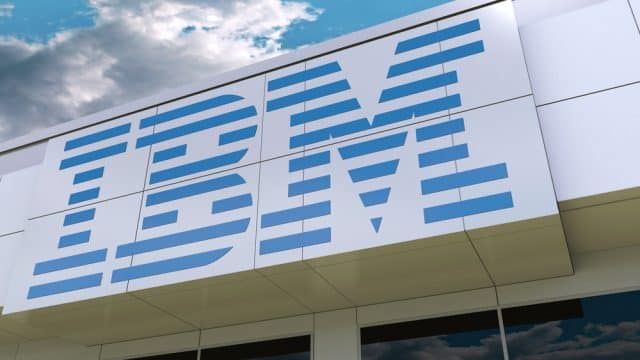 In case you hadn't noticed, today is Global Accessibility Awareness Day, focusing on digital access and inclusion for people with disabilities and impairments.
To mark the event IBM is launching an Equal Access Toolkit to deliver role-based guidance to all members of an IT project team -- not just developers or designers -- to ensure that the whole team is working together towards an accessible solution.
IBM Accessibility is making these new tools available to use at no cost in the hope that teams can put them to use with as little friction as possible. A lot of accessibility guidance currently available is exhaustive and often requires teams to break their flow to fully integrate it. These tools from IBM remove these time-heavy processes by including guidance in the tools themselves, saving time and making sure everyone on the team has access to them without requiring unnecessary logins and special keys.
Si McAleer, program director of IBM Accessibility writes on the company's blog:
All of the tools are built on the same rules engine that is kept up to date to meet the latest accessibility standards and share guidance elements so that all team members can be responsible for accessibility. Each guideline comes in bite-sized snippets to highlight where team members should focus their attention and get the most value at the most efficient pace.

The toolkit enables product teams to create accessible tools along the way without the need for an accessibility expert or formal education. At the same time, designers and developers can fill in gaps as they go without a loss of continuity.
You can read more on the IBM developer blog, and there's a video showcasing the toolkit below.
Image credit: alexeynovikov/depositphotos.com