Fake content drives online fraud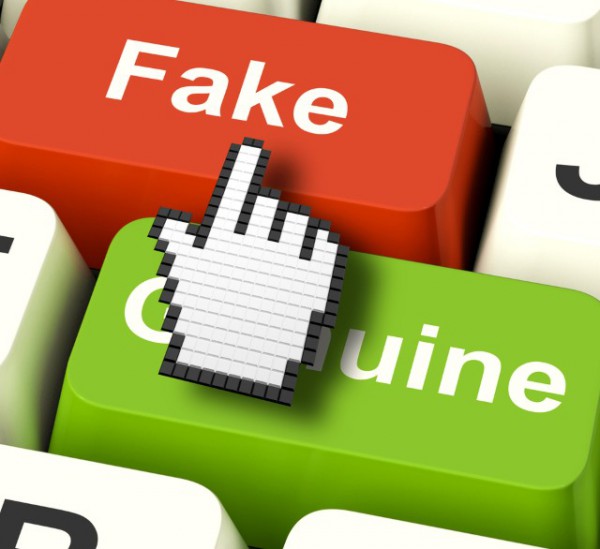 Based on a study of 34,000 sites and apps, as well as a survey of over 1,000 consumers conducted in June 2020, new research details how content abuse is a critical part of the fraud supply chain, the interconnected ecosystem of fraud.
The research, carried out by digital trust and safety firm Sift, also uncovered a fraud ring based in Russia where fraudsters executed a card-testing scheme through fake listings on an e-commerce marketplace.
A group of 15 fraudsters in Russia with identical IP addresses -- a fraud ring dubbed 'Bargain Bear' by Sift -- worked together to test dozens of credit cards and digital wallets by posting fraudulent content listings on an e-commerce marketplace. Using these fake listings, they sold items to each other in order to vet stolen data, 'negotiating' the costs of those items down so that the exchanges appeared more legitimate. This allowed Bargain Bear to test payment information in order to make much larger purchases later. The attempted scam also sought to bolster the fraud ring's legitimacy on the marketplace by having the 'buyer' post positive, yet fake, reviews.
"Fraud doesn't happen in a vacuum," says Jason Tan, CEO of Sift. "Our latest report illustrates how cybercriminals use different attack vectors to steal from consumers and businesses, often through more complex ways than merely buying stolen credit cards to make large purchases. Merchants must adopt a Digital Trust & Safety strategy to protect across the entire user journey and combat the fraud supply chain, which will in turn help them protect and grow revenue."
Consumers are increasingly aware of fake content though. The study shows that 67 percent of those surveyed believe they come across some type of fraudulent content or false information on a daily, weekly, or monthly basis, and 94 percent of them judge content to be suspicious based on factors such as pie-in-the-sky promises, multiple typos or grammatical errors, outlandish claims, or a lack of identity information from the person posting it.
Ticketing and events as well as digital eCommerce are particular targets when it comes to peddling fake content. Of fraud events blocked by Sift 11.2 percent involved ticketing and 9.9 percent digital eCommerce. The coronavirus has also driven fake content, with emails claiming to have vaccines for sale for example.
You can find out more in the full report on the Sift site.
Photo credit: Stuart Miles/Shutterstock