SanDisk Ixpand Wireless Charger Sync creates local backups while charging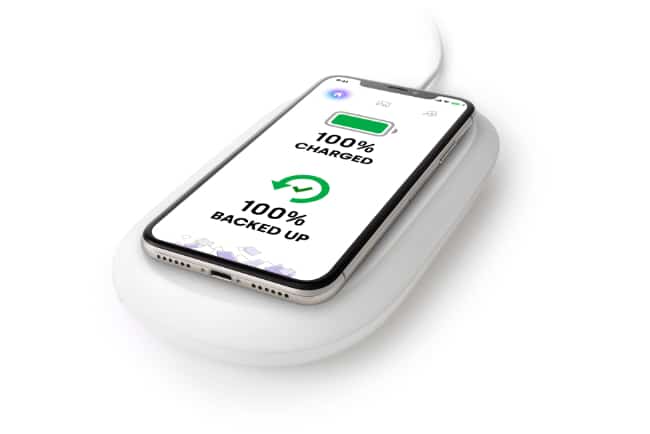 If you are like me, you charge your smartphone every night before bed. While some people still use old-school charging cables, many others -- including yours truly -- use a Qi wireless charger instead. I prefer this more modern option, as I can just drop my phone on the charging pad when I am exhausted -- no need to fiddle with plugging something in like a caveman.
Most Qi wireless chargers are pretty much all the same these days, but now, SanDisk has a new model that offers an incredibly useful feature. Called "Ixpand Wireless Charger Sync," the charging pad contains flash storage that allows the phone to automatically back up files locally while charging. How insanely cool is that?
The Ixpand Wireless Charger Sync is offered in three capacities -- 64GB, 128GB, and 256GB. These sizes should meet the needs of most smartphone users, as having more than 256GB of onboard phone storage is rather rare. Believe it or not it is compatible with both Android (5.0 and higher) and iOS (11 and higher). You will just need to install the Ixpand app to take advantage of the backup functionality.
SanDisk shares features of the Ixpand Wireless Charger Sync below.
Automatically back up photos, videos and contacts right onto the charger by placing your phone on the base.
Delivers up to 10W of power with fast charging.
Easily free up space on your phone knowing your photos and videos are backed up in full resolution.
Includes high-efficiency power plug with 6-foot (1.8m) cable for fast, convenient charging, right out of the box.
Supports multiple backup profiles so you can share the charger with others in your family.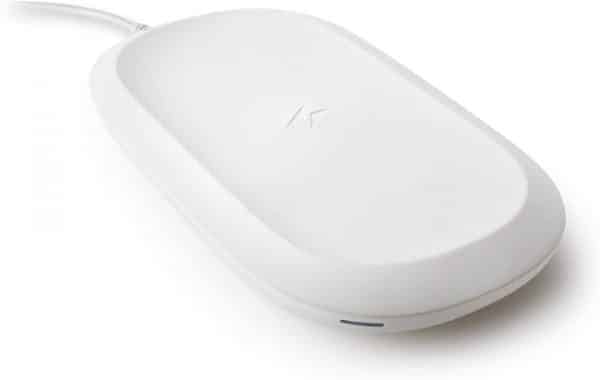 The SanDisk Ixpand Wireless Charger Sync is available here now and is quite reasonably priced. The 64GB model is priced at $99.99, while the 128GB variant costs $129.99. The 256GB version, which is the top capacity, can be had for $199.99.
Please note: Some of the above links may be affiliate links, meaning we, or our writers, may receive payment if you purchase one of these items (or other items) after clicking on them.