What do Trump, Biden, COVID and your dog have in common?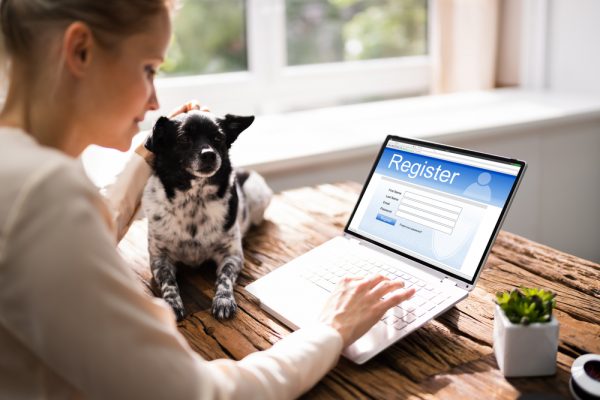 They're all likely to be part of your password according to a new survey from security.org which asked 750 Americans to share their password strategies and security habits.
It reveals some worrying trends, 45 percent of Americans are using passwords that are eight characters or less, with only 15 percent using strong password generators.
Topical names are popular, 21 percent of Americans have used Trump or Biden as part of their password in 2020, though more use Trump (12 percent) than Biden (nine percent), while 14 percent use COVID in their password.
A pet's name is used by 16 percent, more popular than children (nine percent) and partners (eight percent). A more popular option though is some form of swear word, used by 20 percent of respondents.
The length of a password is key to how easily it can be cracked, yet only 22 percent have a password of at least 12 characters while 16 percent have seven characters or less.
When it comes to remembering passwords 37 percent of those surveyed rely on memory and 20 percent have a physical notebook, with only 12 percent using a password manager. A worrying 25 percent say they share their passwords with other people.
You can read more about the findings on the security.org site.
Image credit: AndreyPopov/depositphotos.com