Microsoft is throttling the rollout of Windows 10 20H2 -- but you can still grab it manually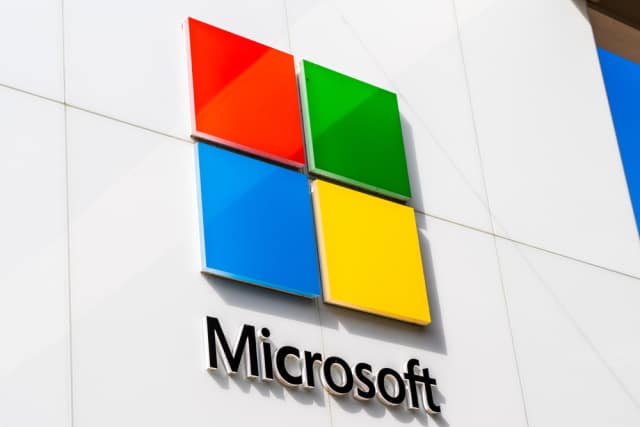 The launch of any new feature updates for Windows 10 are met with a mixture of excitement at the prospect of new features and options, and trepidation about the new problems that might be introduced.
Windows 10 October 2020 Update (20H2) is no different in this regard, and there are already a number of known issues with the release. While there only a couple of significant issues that have caused Microsoft to put safeguard blocks on the update in place for some users, the company is still throttling the availability of 20H2 in order to "ensure a reliable download experience".
See also:
On the support page listing known issues with this feature update, Microsoft says: "Windows 10, version 20H2 is available for users with devices running Windows 10, versions 1903 and higher who manually seek to "Check for updates" via Windows Update. The recommended servicing status is Semi-Annual Channel".
The company adds:
Note We are slowly throttling up availability over the coming weeks to ensure a reliable download experience. As a result, the update may not be offered to you right away. For more details, see How to get the Windows 10 October 2020 Update.
This means that you may find that Windows Update does not offer you 20H2 for some time, but if you're unwilling to wait for when Microsoft thinks you should be able to download the update, you can do so manually. We have full instructions here.