Here are all of the known issues with Windows 10 October 2020 Update (20H2)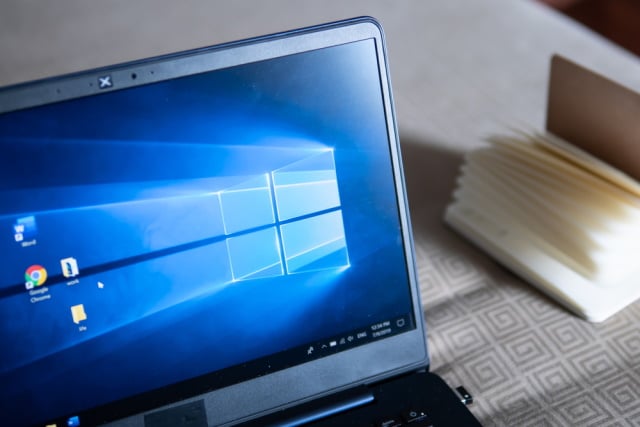 It is that time of year again, the time when Microsoft releases another big feature update for Windows 10. Yesterday saw the start of the roll out of Windows 10 October 2020 Update (or Windows 10 20H2), and already a number of issues have been acknowledged.
Actually, with this particular update the number of known issues its not too high, but that does not make them any less annoying for anyone who encounters them. Here's what Microsoft is holding its hands up to so far.
See also:
None of the problems that Microsoft has acknowledged will come as a great surprise to anyone who has been following news about Windows updates over the course of the year. The same issues have consistently cropped up, and while some have been resolved, there are still a handful that remain.
An issue with some third-party drivers causing an error message is now said to have been resolved, but there are still problems with installing and updating some Conexant audio drivers. There are also issues with some Conexant ISST audio drivers, and Microsoft says that it is currently investigating what is going on.
Another long-standing problem remains, affecting the use of Microsoft IME for Japanese or Chinese languages, although this has been mitigated against.
Here's the full list of known issues as shared by Microsoft: