Claroty offers remote incident management as part of its operational security platform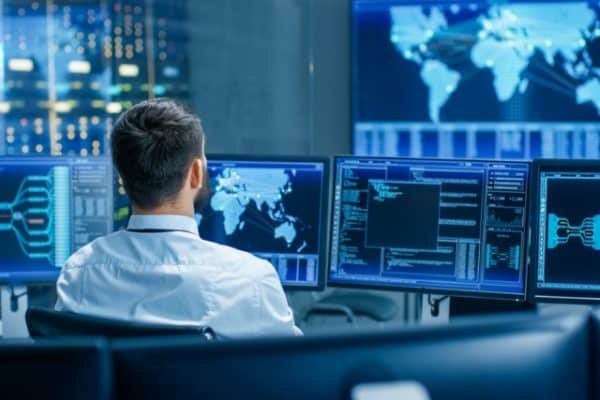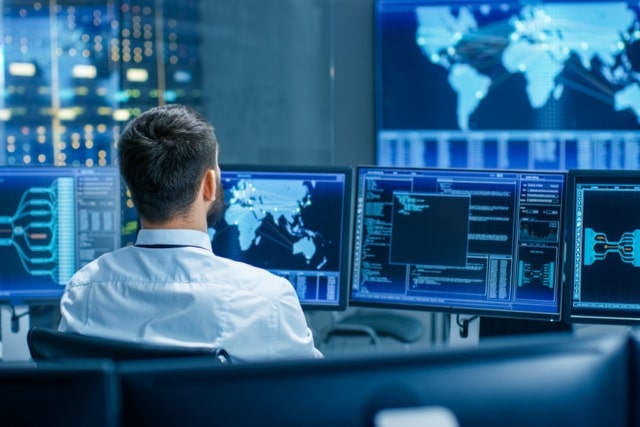 Digital transformation initiatives have meant IT and operational technology (OT) networks becoming more interconnected and the switch to remote working has only accelerated this.
In response to this trend, OT security specialist Claroty has updated its platform to offer remote incident management as a fully integrated capability that spans the entire incident lifecycle.
The platform now enables cybersecurity teams to detect, investigate, and respond to security incidents on OT networks across a broad attack surface area securely and seamlessly from any location.
"Whether companies are operating in completely remote models or a hybrid fashion, they have a clear need to catch security incidents as soon as they occur and take immediate, decisive action," says Grant Geyer, chief product officer at Claroty. "Arming cybersecurity teams with the ability to detect, investigate, and respond to not only asset-based attacks, but also to identity-based attacks, is at the heart of the new enhancements to The Claroty Platform. Our customers can now further evolve their OT security posture, strategy, and workflows for a variable work environment, while enduring adversarial activity and whatever else they might encounter on the network."
It offers enhanced Secure Remote Access (SRA) and Continuous Threat Detection (CTD) components, along with a 'Wisdom of the Crowd' capability that, when a CTD alert is received, utilizes information from similar events across Claroty's customer base to provide context into the potential impact of the alert, enabling users to respond more effectively and efficiently.
The platform gives security teams full visibility into remote user activity, the ability to investigate incidents from any location and greater context around the business criticality and process values of assets involved in incidents.
It also bridges the gap between IT and OT thanks to an integrated interface and the ability to disconnect potentially harmful OT remote sessions, minimizing the need for onsite staff and aiding remedial activities.
You can find out more and request a demo on the Claroty site.
Image credit: Gorodenkoff / Shutterstock