Remote working heightens risk but businesses slow to adapt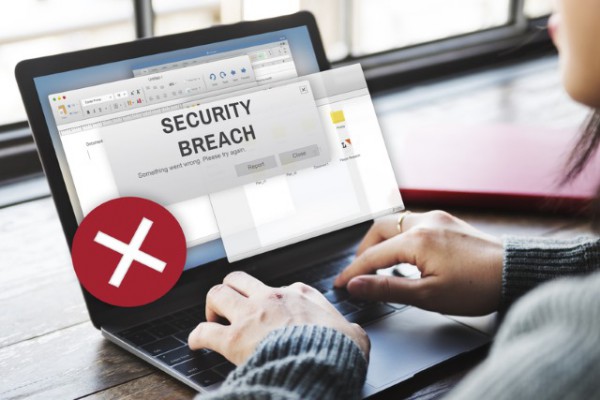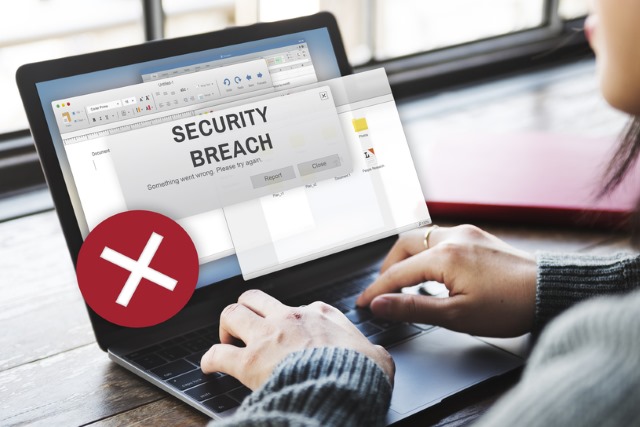 A new study from SafeGuard Cyber seeks to understand how businesses rate their own security and compliance risks in the new digital reality.
Respondents were asked to effectively grade their adaptations to date, say what gaps still exist, and how they are planning for the future. 31 percent of respondents report their entire business process has changed and is still evolving, while 26 percent say they've rushed certain projects that were scheduled for later.
Among the findings are that there is a significant disconnect and tension between perceived security and compliance needs and the level of organizational planning, with only 18 percent of respondents citing security as being a board-level concern.
When it comes to assessing risk 57 percent of those surveyed cited internal collaboration platforms, like Microsoft Teams and Slack, as presenting the most risk, followed closely by marketing technologies (41 percent). 25 percent of respondents see executives' personal social media as being an area of risk.
The biggest security and compliance challenge is seen as the use of unsanctioned apps (52 percent). Budget as the top concern when buying new technology (59 percent), followed closely by impact on business outcomes -- like revenue growth and agility -- (56 percent).
"We all know the pandemic has had a seismic impact on businesses, but we were still surprised to learn how vulnerable organizations feel about the digital communications they've had to adopt rapidly," says Jim Zuffoletti, CEO and co-founder, SafeGuard Cyber. "Bad actors typically migrate to where the action is, so it makes sense digital channels are more likely to be targets than ever before. Surprisingly, marketing technologies have moved up on the list of exploits, and we're seeing more and more attacks on organizations' executive leaders."
You can get the full report from the SafeGuard site.
Image credit: Rawpixel.com / Shutterstock