Kick Microsoft Windows 10 to the curb -- switch to Ubuntu-based Linux Lite 5.2 today!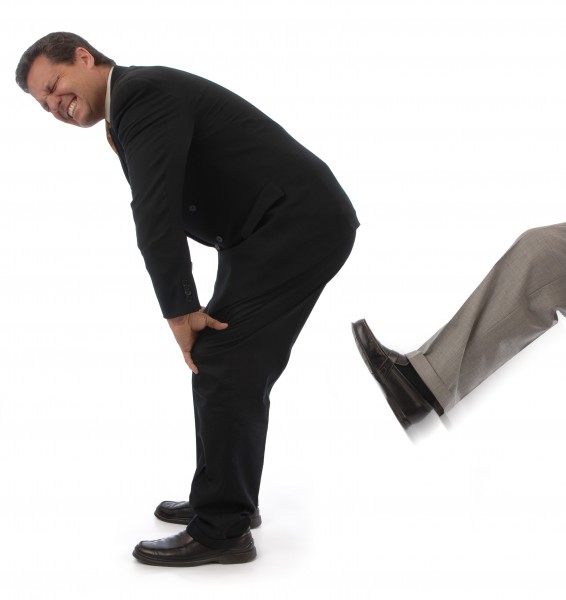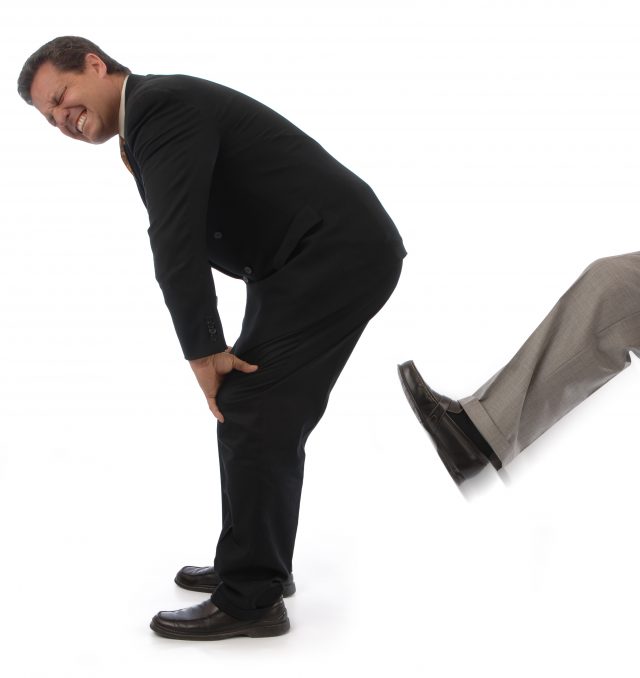 Many technology pundits have been theorizing and discussing the possibility of Windows eventually becoming a Linux-based operating system. They cite the fact that Microsoft has become less dependent on Windows for revenue, making it silly to dedicate so many resources to it. Not to mention, Microsoft has certainly cozied up to both the Linux and open source communities nowadays.
Do I think Microsoft will make this move one day? Who knows. Years ago I'd say it was crazy, but in 2020, the company's flagship mobile device -- the Surface Duo -- runs the Linux-based Android. For now, Linux-based Windows remains pure conjecture. With that said, I think we can all agree on one thing -- Linux is the future of desktop computing, with Chrome OS leading the sea change.
If you want to be ahead of the curve, and learn how to use Linux now, I suggest kicking Windows 10 to the curb as soon as possible. You can then jump on the Linux train before you get left in the dust with all the other ageing Windows users. There are plenty of great Linux-based operating systems from which to choose, such as Ubuntu, Mint, and Pop!_OS.
If you are brand new to Linux after spending your entire computing life on Windows, I would highly suggest the Ubuntu-based Linux Lite. Today, version 5.2 of that operating system is officially released, and it looks like a winner. As usual, it is designed to be familiar to lifelong Windows users, making the switch to Linux even easier. Not to mention, it is very lightweight so it should run great on older hardware.
The operating system is based on Ubuntu 20.04.1 and uses Linux kernel 5.4.0-52, but other kernels are available too, ranging from 3.13 to 5.9. This new version of Linux Lite also comes with some excellent software packages, such as Firefox 82, Thunderbird 68.10.0, LibreOffice 6.4.6.2, VLC 3.0.9.2, and GIMP 2.10.18.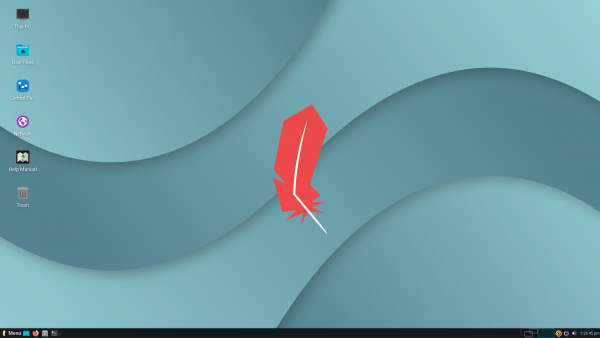 The newest version of Linux Lite is chock full of important changes too, ranging from aesthetics to functionality. For instance, there are nine new wallpapers from which to choose, but also, spellcheck has been added to LibreOffice for US users. The developers have finally removed Adobe Flash too. Since we are in the pandemic, both Zoom and Microsoft Teams can now be downloaded and installed directly from the software library.
If you are ready to give Linux Lite 5.2 a go, you can download an ISO here now. Before you install it, however, it is highly recommended you read the full release announcement. Should you switch from Windows to Linux Lite immediately? Probably not. Instead you should try Linux Lite 5.2 for a while before committing fully. Only you can decide if and when you should kick Microsoft Windows 10 to the curb.
Image credit: James Steidl / Shutterstock