The Raspberry Pi 400 is a brand new $70 desktop PC you can buy right now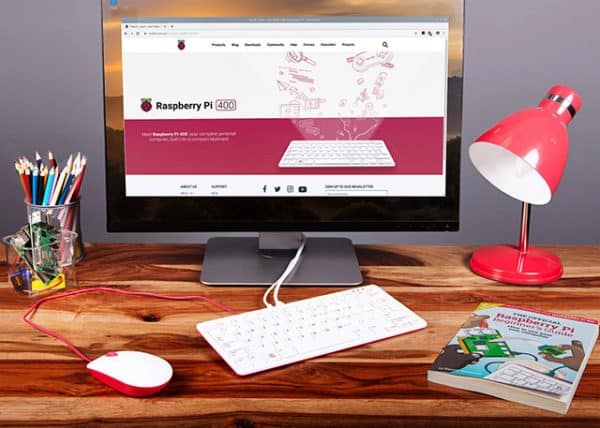 The Raspberry Pi Foundation has taken the wraps off its latest product, and it's a faster, cooler 4GB Raspberry Pi 4, integrated into a compact keyboard.
You can buy either just the computer, or as a kit which adds everything you need to get started for just $30 more.
If you have you own mouse and cables, then buying the $70 Raspberry Pi 400 on its own makes a lot of sense, but otherwise you'd be better off shelling out $100 for the full kit which includes:
A Raspberry Pi 400 computer
The official USB mouse
The official USB-C power supply
An SD card with Raspberry Pi OS pre-installed
A micro HDMI to HDMI cable
The official Raspberry Pi Beginner's Guide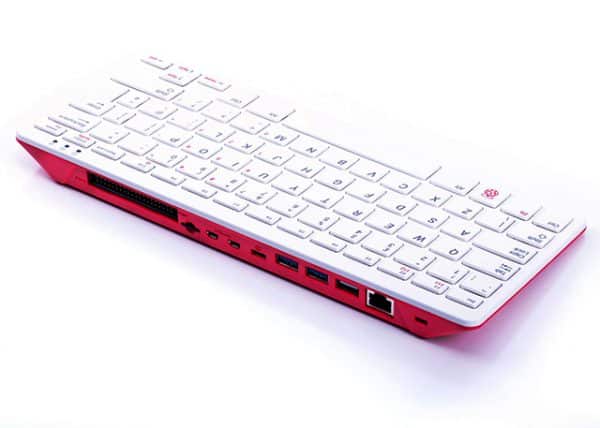 UK, US, and French Raspberry Pi 400 kits and computers are available to buy right now. Italian, German, and Spanish units are expected to be available from next week, with other markets, including India, Australia, and New Zealand, seeing stock by the end of the year.