How to get the Windows 7 Start menu in Windows 10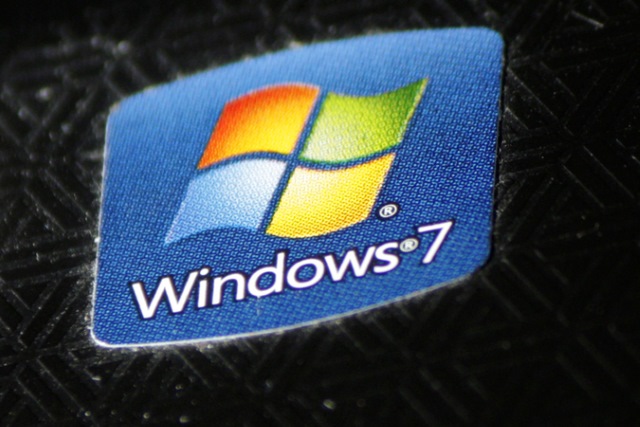 The Start menu has evolved hugely since it was first introduced in Windows 95. While many of the changes that have been introduced over the years have been welcomed, this is not the case for everyone.
You might well be using Windows 10, but you may yearn for the Start menu that was to be found in Windows 7. There's no need to hack your system or resort to using virtualization software to run an ancient operating system, you can get a Windows 7-style Start menu in Windows 10 -- you can even customize the Start button. Here's how.
See also:
To bring a splash of Start menu nostalgia to your desktop, you're going to need to grab yourself a copy of Open Shell. This free program was previously known as Classic Shell and -- as the original name suggests -- it gives you a way to step back in time.
You can download Open Shell from GitHub and then run through the installation in the usual way, although we'd recommend disabling the Classic Explorer and Classic IE options.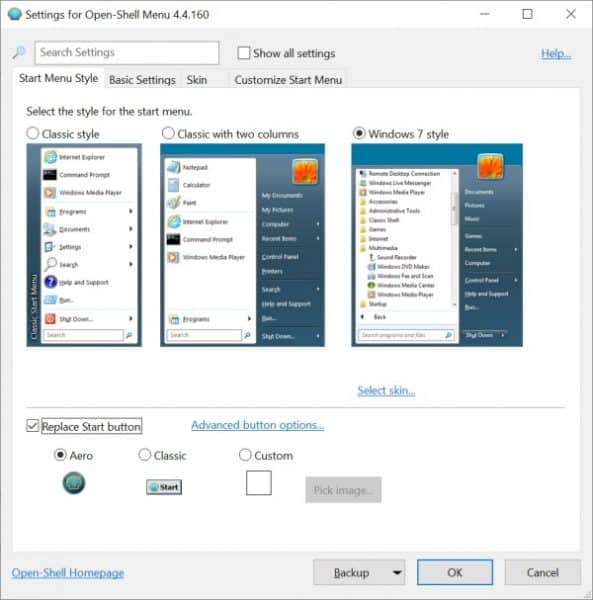 When the program launches, you'll be given a choice of Start menu styles as well as the option of replacing the standard Start button with an image of your choosing.
Open Shell includes various other settings that you can tinker with, so have fun exploring!
Image credit: 360b / Shutterstock