Yes, sir, Apple macOS 11 Big Sur is here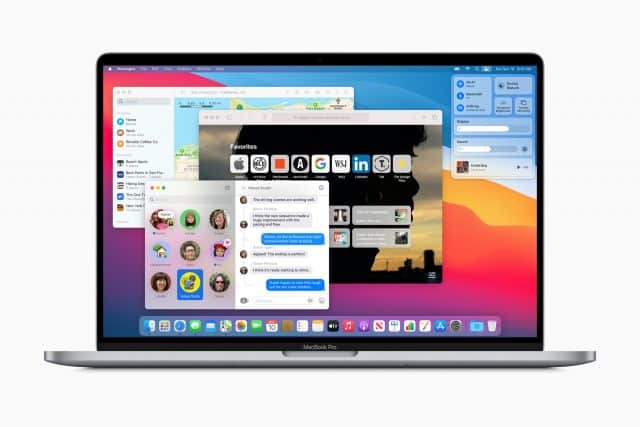 It is November 12 and macOS 11 Big Sur is officially released today -- yes, sir, indeed. Why does the date matter? Well, I suppose it doesn't in the grand scheme of things, but still, it is rather surprising that Apple didn't release it yesterday, when the date was 11/11. Boy, that was missed opportunity, eh? Oh well.
But yeah, if you are a Mac owner, you can finally install the latest version of the macOS operating system. This is most notable for being the first version of macOS that will run on Apple's new M1-powered Mac computers. And yes, Big Sur on these new Macs can run both iOS and iPadOS apps too.
The beautiful macOS 11 Big Sur is absolutely loaded with new features and apps. For instance, Safari -- arguably the best overall desktop web browser -- gets even faster. Apple Maps gets overhauled with a new design and added functionality, while Messages gets updated to more closely resemble the mobile version, with fun effects and customizations. You can read the release notes here.
"Big Sur delivers a spacious new design that makes navigation easier, while putting more controls at users' fingertips. From the curvature of window corners to the palette of colors and materials, the thoughtful design will benefit everyone from first-time Mac owners to the most demanding pros. Dock icons retain their Mac personality while also appearing more consistent across the Apple ecosystem for a more cohesive look and feel. And a new design for apps makes it easier for users to stay focused on their content and interact with apps. Buttons and controls appear when needed and recede when they are not -- reducing visual complexity and bringing the most relevant content to the forefront," says Apple.
ALSO READ: Apple unveils M1-powered Macs, and Microsoft Windows 10 is the big loser
The fruit-logo company also says, "The biggest update to Safari since its original launch in 2003 makes the world's fastest browser even faster while maintaining industry-leading battery life. Safari's JavaScript engine helps it outperform other browsers on Mac and PC, and loads frequently visited sites an average of 50 percent faster than Chrome. And on new Macs with M1, Safari is now up to 1.5x speedier at running JavaScript and nearly 2x more responsive. Streaming on popular platforms is more vivid and clear with the addition of both YouTube and Netflix in 4K HDR. Redesigned tabs make navigating Safari faster and more efficient by showing more tabs onscreen, revealing page previews when hovering over tabs and displaying favicons by default for easy identification."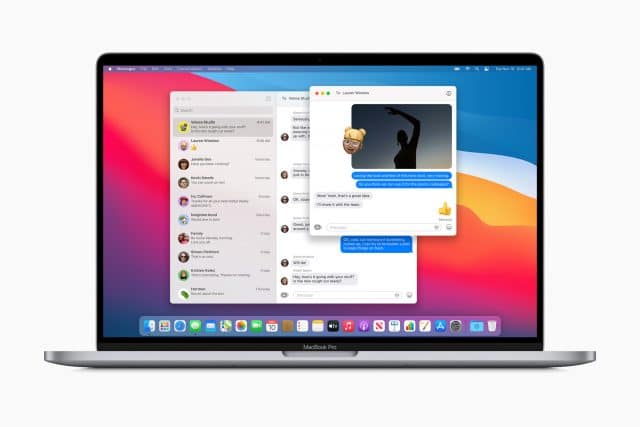 If you are currently on a Mac, you can upgrade to macOS 11 Big Sur by clicking here. Of course, if you don't have a Mac, you can buy one here -- the new Mac mini is quite affordable starting at just $699. Don't want to part with your money? You can attempt to run macOS via Linux as seen in this informative video.