IBM makes it easier for clients to use public cloud services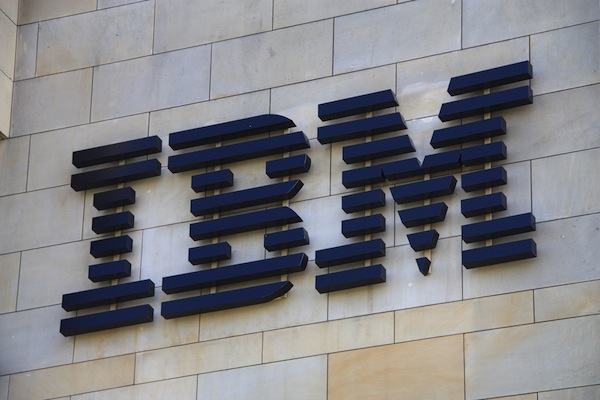 IBM is using this week's KubeCon to announce an initiative enabling clients to take better advantage of public cloud services in any environment they choose.
From today the company will open source Kubeflow Pipelines on Tekton to provide a standardized solution for creating and deploying machine learning models in production and to make machine learning models portable across hybrid cloud environments.
According to a recent IBM IBV study, 64 percent of executives surveyed now plan to shift to a more cloud-based business model over the next two years. To support today's distributed environment -- especially as innovative new technologies like 5G and edge computing continue to grow -- high levels of control, flexibility and consistency are needed.
IBM has standardized on Tekton as a cloud CI/CD engine designed to run on Kubernetes and is now extending this in the domain of Machine Learning Pipelines. As part of the Watson portfolio, it has designed Kubeflow Pipelines to run on top of Tekton and provide a cloud-native machine learning pipelines engine on Kubernetes and OpenShift.
Being OpenShift ready makes Kubeflow Pipelines with Tekton portable across all major clouds. IBM hopes this will ease any challenges data scientists and developers face in deploying, monitoring and governing ML projects in production.
"Given the strategic and technical alignment with Tekton, it was a natural fit for our team to rewrite and run Kubeflow Pipelines on top of Tekton," write Animesh Singh, chief architect, Data and AI Open Source, and Trent Gray-Donald, distinguished engineer, IBM Data and AI, on the IBM developer blog. "As we set out to design and execute this work, we got support great support through Google Kubeflow Pipelines team, CD Foundation MLOps Sig, and Red Hat. After an extensive effort, we have Kubeflow Pipelines running on Tekton end-to-end and available in open source."
You can find out more on the IBM developer blog and the pipelines are available on GitHub.
Image Credit: Tomasz Bidermann/Shutterstock