Best Windows 10 apps this week

Four-hundred-and-thirteen in a series. Welcome to this week's overview of the best apps, games and extensions released for Windows 10 on the Microsoft Store in the past seven days.
Microsoft won't release preview updates for its Windows operating system in December because of "minimal operations during the holidays and the upcoming Western new year".
The company released its Pluton security processor this week stating that the chip will redefine Windows security at the CPU.
As always, if I've missed an app or game that has been released this week that you believe is particularly good, let me know in the comments below or notify me via email.
Discounts this week
The following list is a selection of the best deals. Make sure you check out the Store for all offers.
Some apps are discounted for more than one week. Only new apps and games are listed below. Check out the previous post in the series for past offers that may still be valid.
New Windows apps and games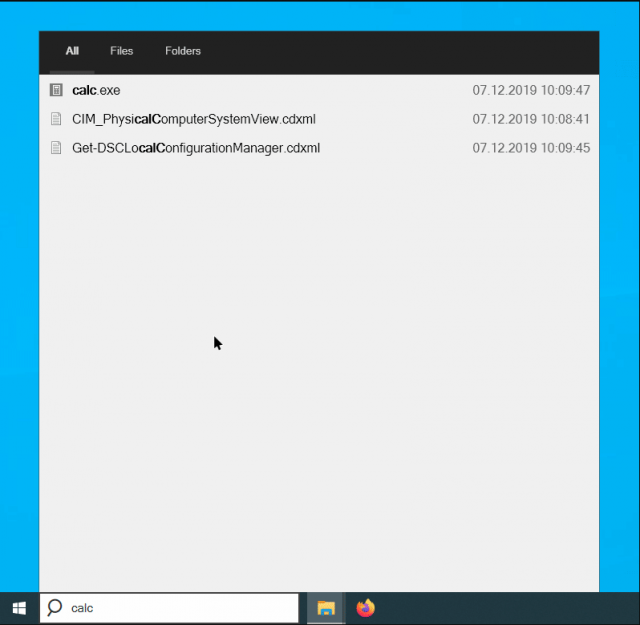 EverythingToolbar integrates the third-party search tool Everything in the Windows 10 taskbar. Everything is a blazing fast search tool for Windows that finds files instantly and supports other features such as in-content searches, real-time updates, and low resource usage.
OpenCL and OpenGL Compatibility Pack
The compatibility pack adds support for running OpenCL and OpenGL applications on Windows 10 devices that don't have hardware drivers installed by default. Supported apps will make use of hardware acceleration if DirectX 12 is installed on the device.
The compatibility pack requires windows 10 version 19041.488 or newer, and will run on all supported architectures including ARM and ARM64.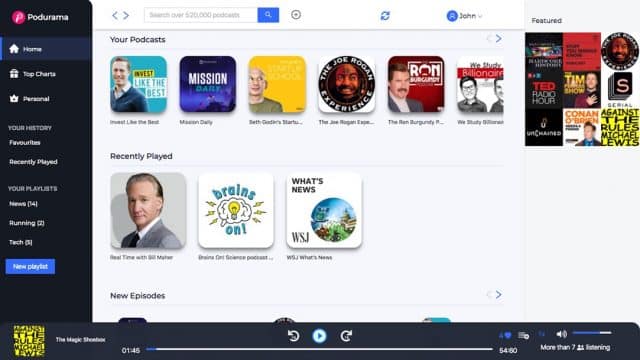 A free podcast management application for Windows 10 that includes a database of more than 500,000 podcasts, playlist and sync support, subscription management, custom RSS feeds, and a lot more.
Notable updates
Microsoft Edge Canary includes a new option to rename browser windows. Just right-click on the browser's main bar to find the new option there.
UltraUXThemePatcher 4.0.0 introduces support for third-party themes on Windows 10 21H1.